Jurassic Park Series Quiz: Bet You Can't Name All These Characters
Can you identify all of these Jurassic Park franchise characters?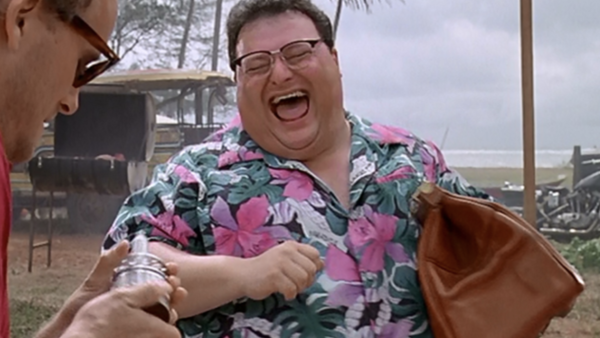 Back in the early '90s, Steven Spielberg was on a roll, he'd become one of the biggest directors in all of Hollywood and had essentially invented the summer blockbuster movie in Jaws in 1975.
As his success grew, so did his ambition, and he started speaking to Michael Crichton about adapting his well known novel Jurrasic Park. The adaptation of a book that dealt with an amusement park full of living dinosaurs was always going to be an expensive endeavour, however, Spielberg had the credibility to do it.
So, here we all are almost 30 years later and Jurrasic Park is regarded as a classic film that changed the landscape for visual effects and what could be achieved with the use of computer technology in cinema.
So far, the original film has spawned four sequels and an up-and-coming 5th instalment that brings back all of the original stars from the first Jurrasic Park movie, as well as the actors in the current trilogy.
But, how well do you remember the original trilogy, can you identify your Ian Malcolm's from your John Hammond's? Find out here.
1. Who Is This Computer Technician?