Jurassic World 2 - Everything You Need To Know
Prepare yourself for the dark middle chapter of Jurassic World trilogy...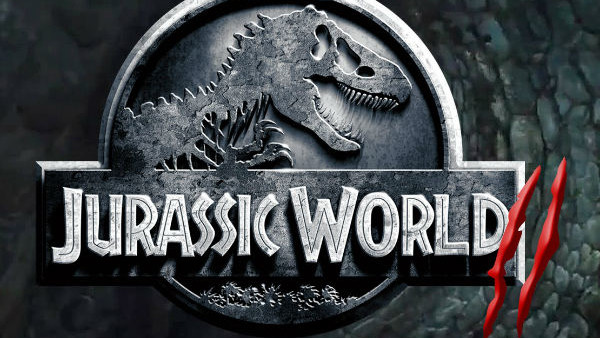 Since Jurassic World rampaged through the global box office and garnered more favourable reviews than you could shake a half-eaten human at, the pressure is well and truly on for its sequel. It'll be a tough task for Jurassic World 2 (or whatever it ends up being called) to top its predecessor, which was the third highest grossing film of all time until Star Wars: The Force Awakens came along.
Of course, the legendary status of Steven Spielberg's original Jurassic Park film still looms in the background as well. Expectations are understandably high, and to tackle the task of matching them Universal has assembled an interesting team that blends familiar faces with impressive new talent. There are some big ideas floating around too, which could see the scope growing exponentially and the tone turning darker than ever.
Jurassic World 2 is entering production soon, and there's still surprisingly little known about it. Chris Pratt and Bryce Dallas Howard will be back of course, and a few new cast members have been confirmed, but there's no sign of an official synopsis at this point.
All the information that has come to light is here, assembled from various sources like a genetically-engineered hybrid, or something...
8. It's Filming In Hawaii (And Slough)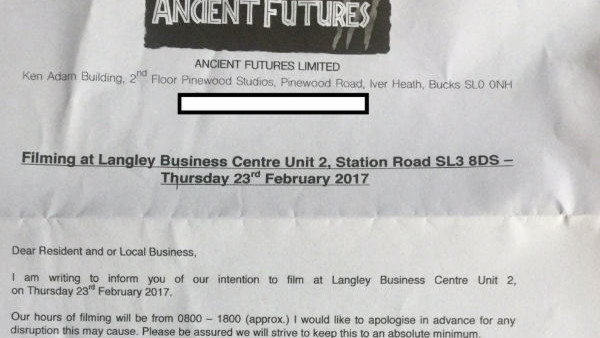 Among the locations for Jurassic World 2's shoot are two highly alluring places: the exotic American island state Hawaii (famous for its tropical climates) and the Berkshire industrial town Slough (famous for housing David Brent, and Burger King's UK head office).
Jurassic Outpost broke the news of Slough's involvement in the dino-stuffed sequel, sharing a letter to the residents of Langley Business Centre. This film - under the production title Ancient Futures - will set up shop at this hub of industry for one day in February and a further eleven days between now and June. It seems likely it'll double for some kind of lab, unless they're planning to add British businesses to the Jurassic Park mythos.
The Hawaii chunk of the production (which will presumably capture the vast majority of the island-based antics) also kicks off this month. Other locations include the Brecon Beacons and a Welsh coastal village named Penbryn. The main home of the production is the UK's Pinewood Studios.