Justice League: 7 Reasons To Be Positive About The DCEU's Future
Superman's back, baby.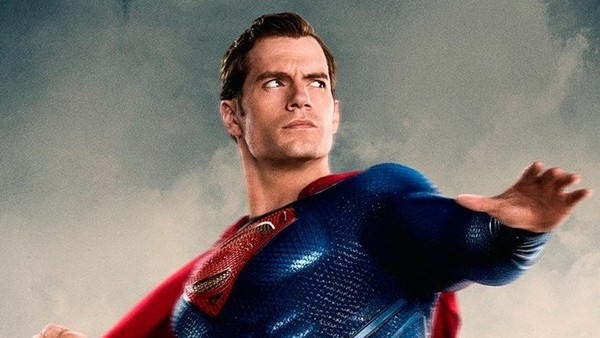 Justice League was supposed to be the icing on the cake for the DC Extended Universe after a stellar start to the year that saw Wonder Woman dominate headlines, box-office sales, and the hearts of worldwide audiences.
Unfortunately - and just as no-one could have predicted how amazingly Wonder Woman would perform - not a single soul could have predicted how abysmal Justice League's domestic opening would be, the epic superhero team-up going on to earn a meagre $93 million in its inaugural weekend - or, to put it another way, the lowest opening in the DCEU to date.
It's a disappointing result - considering that this movie has godamn Batman in it - but even though there's a lot of negativity surrounding Warner Bros' divisive cinematic universe, Justice League showed some promise, and provides numerous reasons to stay positive about the future of the DCEU.
The movie was far from perfect, but it contained enough good to ensure that the 'reboot' button isn't an absolute certainty at this point. And, should the DCEU continue, Justice League is a stable-enough foundation for future movies to carefully build upon.
7. Overall, The Reaction Has Been More Positive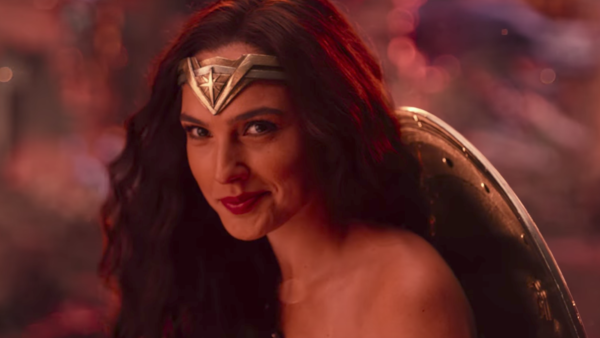 Though Justice League's critical response wasn't overwhelmingly favourable and the film hasn't had an impressive box-office run so far, the reaction it received - from both fans and critics - has been much more positive than the response to Batman V Superman.
Initial social media reactions called the film imperfect, but a step in the right direction for the DCEU. Shortly after, the film's official reviews reflected this early consensus, with most outlets praising the snappy dynamic between the heroes, as well as the lighter tone.
The numbers and statistics speak for themselves, too. Yes, Justice League currently sits at a rotten 41 percent on Rotten Tomatoes, but that's the third-best in the DCEU (up from BvS's 27% and Suicide Squad's 26%), and its audience rating sits at a whopping 81%, the second-highest in the franchise (behind Wonder Woman's 89%).
Sure, Justice League isn't an absolute slam-dunk like Wonder Woman was, but it also hasn't been widely-panned like BvS or Suicide Squad. Even those that gave the film a bad review have found things to like within it, giving the DCEU some ammunition to use going forward.