Justice League Dark Loses Director Doug Liman
Could It's director replace him?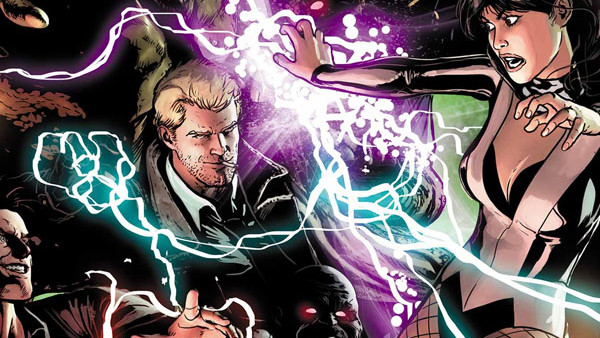 Another day, another story about a DCEU director leaving his job. So far, we've seen The Flash's director leave twice and also Ben Affleck leave The Batman, and now Doug Liman has become the latest name to move on.
Liman - who was also attached to the struggling Gambit adaptation - was in line to direct Justice League Dark (called Dark Universe alternatively, but the Universal shared monsters universe might confuse that now), but Variety reports that he's now left the project.
Apparently it all comes down to scheduling conflicts as he's also tied to Lionsgate's YA fiction adaptation Chaos Walking with Tom Holland and Daisy Ridley and of course he recently announced that he's tackling Live Die Repeat and Repeat.
The Hollywood Reporter are suggesting that the studio have set their sights on It director Andy Muschietti as the front-runner to take over the Constantine-starring vehicle. Given how well that marketing campaign seems to suggest he's put that film together, that would be a pretty smart way to go.
The film will reportedly bring Constantine together with supernatural DC characters Swamp Thing, the Deadman and Zatanna (and you'd have to suspect some cameos from other DCEU characters in there too). It promises to change the franchise entirely with a whole new supernatural arm opening, just as Doctor Strange opened up new realms of possibility for the MCU.
Who would you like to see tackle Justice League Dark? Share your suggestions below in the comments thread.
Create Content and Get Paid
---