Justice League: Snyder Cut - 10 Cuts Warner Bros Should NEVER Have Made
Why did Warner Bros. get rid of the Flash's time-travelling scene or Superman's black outfit?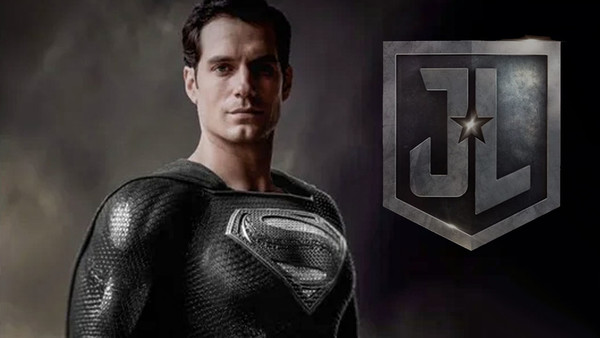 After Zack Snyder stepped down from the production of Justice League, Joss Whedon took over the director's duties. When the film was released, Justice League received mediocre reviews and became the least successful entry in the DCEU at the time.
For years, it was rumoured that Snyder had his own cut that was dramatically different to what was theatrically released. Snyder supporters believed this fabled version of Justice League was everything a DC fan could dream of. However, there were many skeptics who were dubious of the cut's existence. Even if it the cut was real, why would it be any different than the Justice League we saw?
According to the photography director, Fabian Wagner, Whedon only used 10% of Snyder's footage. Considering the film was only two hours long, this means Whedon used 12 minutes of Snyder's 214 minute-cut. Snyder's Justice League isn't "a cut". It's a TOTALLY different movie!
When Snyder left, Warner Bros. had many scenes removed, deeming them unessential. But they were mistaken. Snyder didn't throw in scenes for fun or to satisfy hardcore fans; he was expanding the DC universe. Here are ten scenes that Warner Bros. foolishly removed from Snyder's Justice League.
10. The Batcave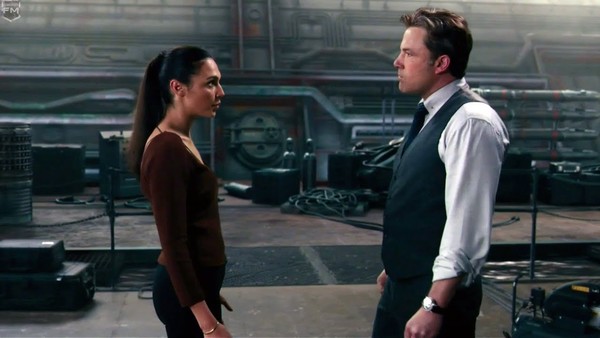 Many viewers were disappointed to see Bruce Wayne's HQ in Justice League was changed from the traditional Batcave into an abandoned aerospace hangar.
It goes without saying that Zack Snyder wanted the Batcave to look like an ACTUAL Batcave. According to an Empire journalist who visited the set, the Batcave he saw was very similar to the one depicted in the Tim Burton films.
Snyder always intended there to be a hangar but it wasn't supposed to be Batman's headquarters. The building's purpose was to house equipment and vehicles that were too large for the Batcave (such as Batman's Flying Fox ship). When we first see the hangar, some viewers didn't even realise the room was supposed to be Batman's central base of operations!
Perhaps the original Batcave was removed because Warner Bros. thought it would be cost effective to give Bats one main base. Whatever the reason, it feels like a misstep since the dark, gloomy Batcave is supposed to represent Batman's dark past and broody nature. Turning his main HQ into... a big room doesn't have the same effect.
Imagine if Aquaman's home was anything except Atlantis. It just seems like a disservice to the character.