Liev Schreiber: 5 Awesome Performances And 5 That Sucked
The cinematic highs and lows of Liev Schreiber.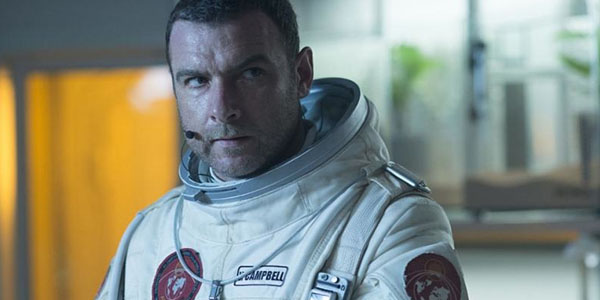 It's safe to say that Liev Schreiber isn't the most famous actor in Hollywood, nor is he the most obviously successful or instantly recognisable; he's the sort of guy who turns up now and again, usually when you least expect it, delivering fine and competent performances on an array of different projects. Known for his rugged good looks and gruff voice, he fits the bill as bonafide action hero, stoic protagonist, terrifying antagonist, or - better - a character in that "grey" area. Aside from his film work, Schreiber is also a talented and acclaimed stage actor, and has won praise for his work in the plays of Mr. William Shakespeare. "He has a swiftness of mind," the New York Times wrote, "which convinces the audience that language is being coined in the moment. His speech, unlike that of the merely adequate supporting cast, feels lived rather than learned." Schreiber also won a Tony Award for his performance in Glengarry Glen Ross in '05. That's not all: Schreiber has also tried his hand at directing, writing and producing. He's also very well-known for being married to the lovely Naomi Watts, which isn't a bad thing to be known for at all - nice one, Liev. Currently, Schreiber can be seen on TV playing the eponymous "fixer" on Showtime's Ray Donovan, though he still manages to make time to be a part of whatever film projects come calling - sometimes to great success, sometimes to not much success at all... To celebrate the career of Liv Schreiber - and the release of his latest movie, The Last Days on Mars, in the UK - join us as we cast an eye back at 5 of his best performances to date, and 5 performances that had us thinking he was better off sticking with Shakespeare in the park...