Logan's Run Remake Still On, Rumoured To Now Have A Female Lead
You can thank Hunger Games and Divergent for it.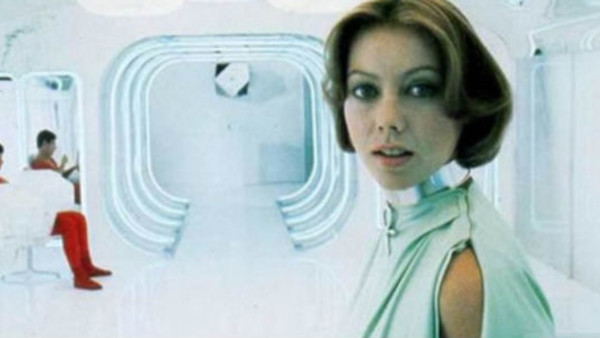 Anybody who lives in the UK will have seen at least some of Logan's Run before as Michael Anderson's 1976 film seems to be on television almost constantly. Hop around Freeview now and you'll probably find it hiding out between the repeats of Come Dine With Me. There's been talk of a new adaptation for years, with Bryan Singer and Nicolas Winding Refn both developing screenplays from George Clayton Johnson and William F. Nolan's original novel. Refn was going to cast Ryan Gosling in the lead role, but as you'll have noticed, that didn't happen. But future dystopias are like, so totally in right now, and especially those with young female leads. No surprise, then, to see a headline on
The Tracking Board
that reads "The Logan's Run remake will now have a female lead." From the position of sheer box-office, it makes perfect sense to me. There's no narrative problem I can spot, either. The report doesn't mention who has handled the rewrite, or who will direct this new version. Maybe it will still be Refn, who was last linked to the film, or maybe the producers are looking for a new boss now. We'll keep you posted.