Oscars 2016: 8 Awards Contenders To Look Out For At The London Film Festival
Is this Fassbender's year?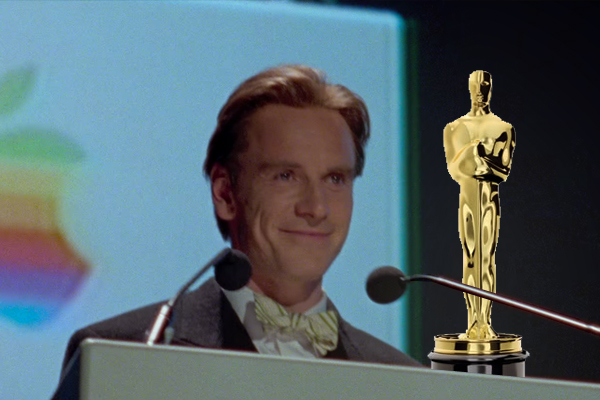 Noticed how trailers for bombastic blockbusters are making way for piano-scored ads with soft-focus titles and bunch of Brits doing their best
acting
possible? Yup, the awards movies are coming. The London Film Festival hits just as awards hype is beginning to build, with many of its high-profile films already on the trail to Oscar glory after playing to rave reviews at other festivals, while plenty more are making their bow with high expectations. The festival runs from 7th to the 18th October and brings with it 240 films, ranging from the obscure and the experimental to the glossy and glitzy. There's going to be a stark mix of quality of course (although
the worst film from Cannes
thankfully hasn't made it across the Channel), but some are all but destined for awards glory. Today we're going to take a look at those films - ones that, if you haven't heard of yet, you're sure to in the coming months, and will most likely leave the Dolby Theatre on February 28th next year with a raft of new prizes for the mantlepiece.
Honourable Mention - Black Mass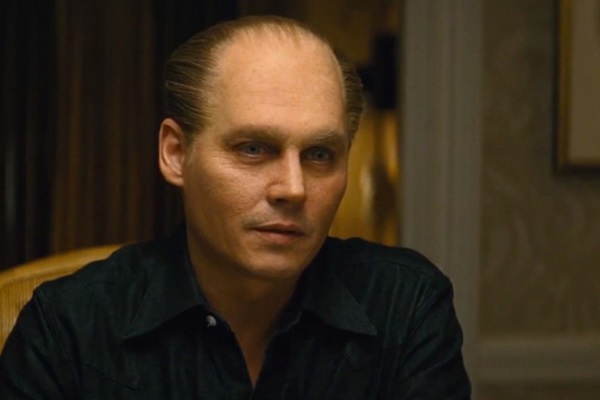 Black Mass may have already arrived in America, but it doesn't make its way to UK shores until late November, meaning the Whitey Bulger biopic will appear as a Gala screening at the LFF. Ever since the first image of Johnny Depp as Bulger appeared Black Mass has been touted as a comeback vehicle for an actor who's spent well over a decade now dressed in silly costumes making silly voices in silly movies, and it does appear to offer his best performance since that brief time when Jack Sparrow wasn't annoying. But let's be realistic. This year there's a host of Best Actor contenders and while everyone loves comeback (none moreso than the Academy), is Bulger really going to carry Johnny to glory? Probably not. However, like with many of Depp's performances, there's a quite a bit of physical augmentation involved, so that doesn't rule out Makeup and Hairstyling as a consolation. Now onto the real contenders.