London Film Festival Day 2: Moonlight, A Monster Calls, Christine & More
Liam Neeson as a tree monster = awesome.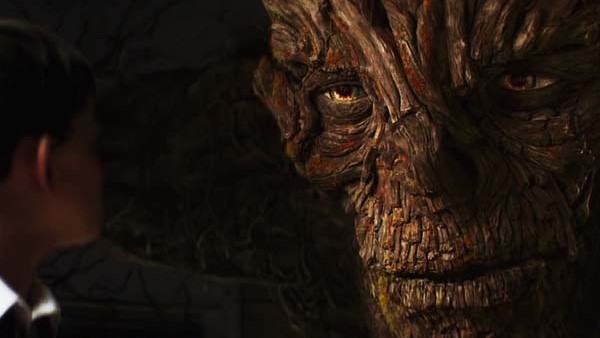 The 60th BFI London Film Festival kicked off on Wednesday evening with the UK premiere of the rock solid A United Kingdom, but as ever, the opening night is always just a small taster of what the fest really has to offer.
Day 2 saw a number of long-awaited big-hitters land on screens, such as Barry Jenkins' Best Picture favourite Moonlight, Ava DuVernay's documentary 13th, and the much buzzed-about Christine and A Monster Calls. As usual, the LFF has also already begun to serve up some of its more challenging fare from around the world, with Wild depicting the love between a young woman and a wolf, while Zoology follows a woman who miraculously grows a tail.
With reviews for Moonlight, Christine, The Dreamed Ones, Ten Years, A Monster Calls, Wild, 13th, Kills on Wheels and Zoology, here's our rundown of Day 2 at the BFI London Film Festival...
9. Moonlight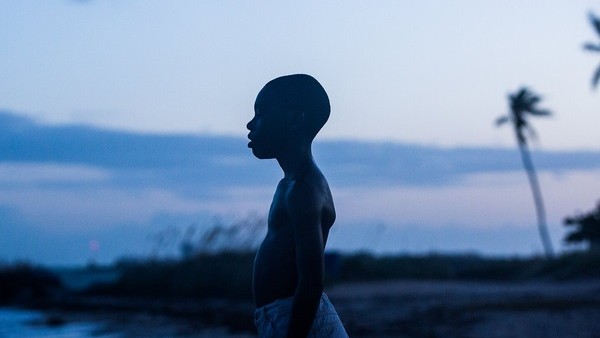 Barry Jenkins' (Medicine for Melancholy) second feature is an immensely unique look at one young man, Chiron, transition into adulthood as he wrestles with what it means to be a gay black man.
Set over three formative periods of Chiron's early life, all three actors (Alex Hibbert, Ashton Sanders and Trevante Rhodes) deliver spectacular performances that reveal more about the man he eventually comes to be.
Arguably the show-stealers here, however, are Mahershala Ali as Juan, a drug dealer with a heart of gold who takes pre-adolescent Chiron under his wing and proves surprisingly effective at instilling life lessons. Meanwhile, Naomie Harris could very well be Oscar-bound with her devastating performance as Chiron's drug addict mother, a true force of nature who steals practically every scene she's in.
Given how many movies about the young black experience revolve primarily around drugs and/or crime, it's a pleasant surprise to see a movie hinge more on their personal development, and in this case, their sexuality.
Rating: It'd be a crime if Moonlight didn't score a Best Picture Oscar nomination, and there's every chance with its sublime work across-the-board, it could walk away with a ton of trophies. 8/10