London Film Festival Day 3: La La Land, The Handmaiden & American Honey
Damien Chazelle strikes again.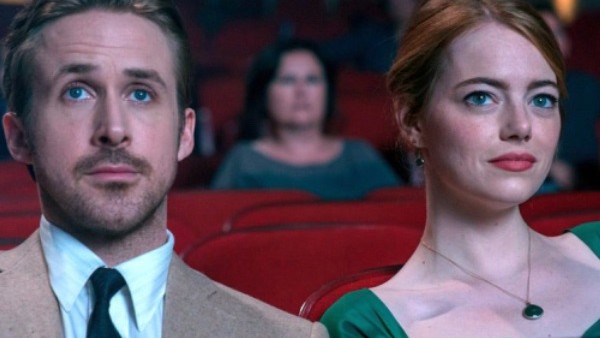 Day 3 of the BFI London Film Festival may have felt a little less intense compared to the shenanigans of the previous day, but it still served up three extremely memorable films well worth your time.
First up, the much-hyped Ryan Gosling-Emma Stone musical La La Land, then Oldboy director Park Chan-wook's demented new period thriller The Handmaiden, and finally, Andrea Arnold's (Fish Tank) new American drama co-starring Shia LaBeouf, the controversial American Honey.
If nothing else, the Oscar race (specifically the Best Picture field) just got a little more clear. Here's our rundown of Day 3 at the BFI London Film Festival...
3. La La Land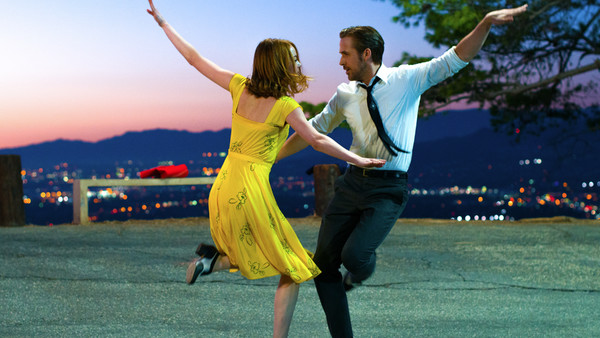 Writer-director Damien Chazelle (Whiplash) follows up his Oscar-nominated debut with a technically astonishing modern-day musical touting a distinctly old-school style and tone.
You needn't be the most ardent musical fan to appreciate the intoxicating entertainment of Ryan Gosling and Emma Stone playing a struggling jazz pianist and actress respectively, the pair effortlessly charming the pants off one another and, indeed, the audience.
While the core plot is itself fairly basic and not all the musical numbers are total home-runs, Chazelle's amazing direction is faultless at almost all times, filled with gorgeous long takes and sweeping crane shots that make the most of the impeccable production design and beautiful L.A. landscapes.
Perhaps most surprising of all is that, in addition to being totally hilarious, the romantic drama aspect, largely separated from the music, is unexpectedly mature and avoids the treacly sentiment you might be expecting.
Rating: Sure to be one of the year's big successes and a major contender for the Best Picture and Best Director Oscars, La La Land proves Chazelle was no one-trick pony, and will naturally leave viewers eager to see whatever he cooks up next. In a word, a triumph both frothy and thoughtful. 8/10