London Film Festival Day 4: Manchester By The Sea, Elle & Graduation
Casey Affleck is going to the Oscars.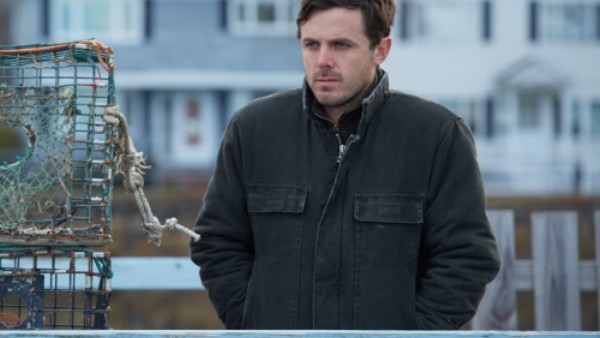 Day 4 of the BFI London Film Festival saw the UK premiere of two of the year's most anticipated films, in Casey Affleck's rapturously acclaimed new drama Manchester by the Sea, and also Paul Verhoeven's long-awaited return, the highly controversial Elle.
That's without even mentioning the Cannes Film Festival darling, Cristian Mungiu's Graduation.
More than anything, Day 4 served up memorable, dramatically intense movies that sparked plenty of audience debate and no doubt stuck in the mind for a long, long time. And of course, the Oscar picture just got a little more interesting.
Here's our rundown of Day 4 at the BFI London Film Festival...
3. Manchester By The Sea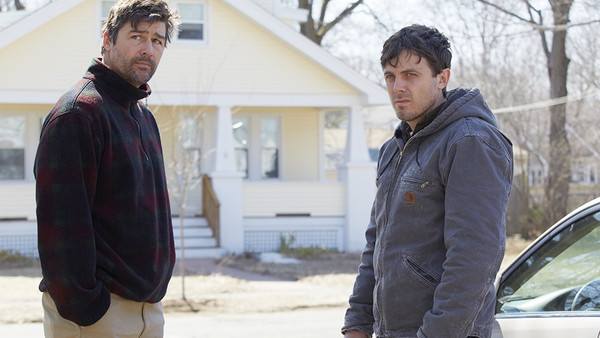 Kenneth Lonergan (You Can Count On Me, Margaret) turns in a devastating, incredibly affecting drama about a man (Casey Affleck) returning to his hometown following the death of his brother (Kyle Chandler), whose will insists that he take custody of his son (Lucas Hedges).
Mired in tragedy for sure but crucially lacing its character-driven narrative with welcome bursts of humour, this is perhaps the most stingingly human movie of the year. Affleck has never been better, giving an Oscar-worthy performance of subdued brilliance, and while Michelle Williams isn't in the movie much as his ex-wife, she makes every second of screen time count and may court awards success herself.
Aside from a few melodramatic musical choices, this is an incredibly emotional drama about learning to cope with grief. It's not a frothy, good time at the movies, but it is deeply rewarding.
Rating: The best of the fest up to this point, Lonergan's latest is a shattering example of the best drama that Hollywood has to offer. A sure Oscar threat in all the big categories. 9/10