London Film Festival Day 8: Lion, The Wailing & Kate Plays Christine
Dev Patel goes for gold.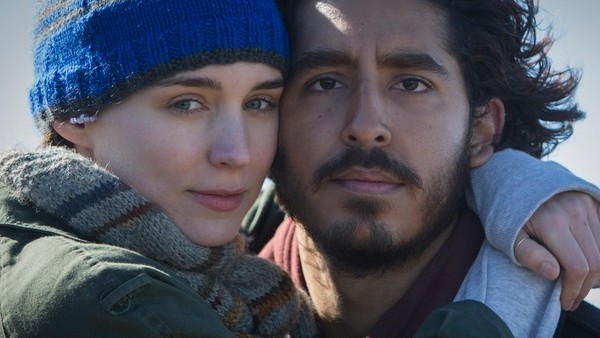 Day 8 of the London Film Festival saw one of the year's most Oscar-hyped movies, the Dev Patel-starring Lion, arrive in London to a tear-soaked response. Is it really awards worthy, though?
Elsewhere, South Korean filmmaker Na Hong-jin (The Chaser) unveiled his brutal mystery thriller The Wailing, and a kinda-sorta-documentary has left audiences scratching their heads, in Kate Plays Christine.
If nothing else, the eighth day of the BFI London Film Festival was a diverse mix, serving up a big Hollywood hopeful, a heavily buzzed-about foreign film and, well, one of the strangest films of the year. What's not to like?
Here's our rundown from day 8 at the London Film Festival...
3. Lion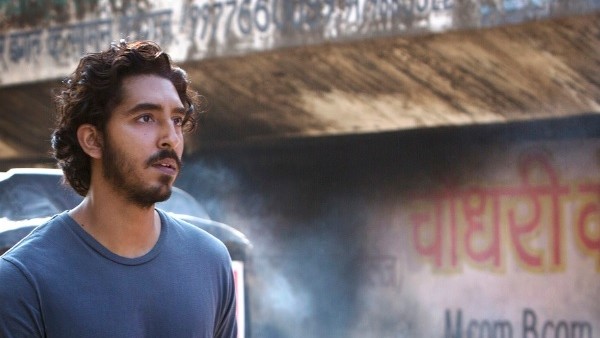 While it doesn't manage to live up to all that Oscar hype, this fascinating true story nevertheless gets a rock solid treatment from director Garth Davis (Top of the Lake), with Dev Patel turning in his strongest performance to date as a young man attempting to locate his long lost family.
It's easy to take one look at Lion and sneer at its blatantly Oscar-baiting trimmings, but for the most part Davis keeps things tight and on the right side of sentimental, such that the movie's inevitable emotional bombshell has highly potent impact.
Davis bravely allows the various flashbacks to unfold chronologically rather than constantly switching between the past and present, a bold move considering that it results in no famous faces showing up for about an hour.
Still, the drama consistently engages regardless of who is actually on screen, even if Patel and Nicole Kidman (as his adoptive mother) are really quite magnificent here. Rooney Mara meanwhile rarely graduates beyond the love interest role, but she's still solid as usual.
Rating: Go in expecting a Best Picture winner and you'll be sorely disappointed, but it's a compelling, emotional drama that smartly doesn't hammer the audience over the head with how moving it is. 7/10