Lord Of The Rings: 10 Things You Didn't Know About The Elves
And you thought incest was only in Game of Thrones...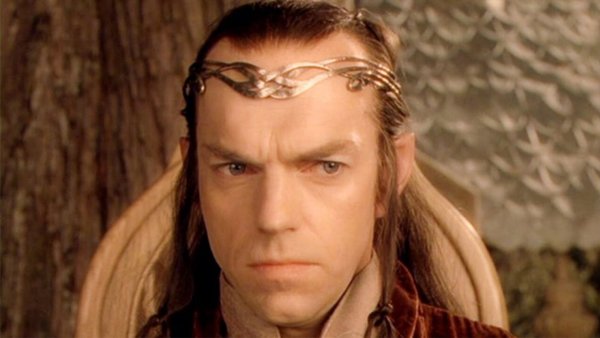 The elves of Middle-earth were among the fairest and wisest of all the people in the land. They were part of an older world, explored more fully in Tolkien's expanded Legendarium. And, indeed many of the characters that appeared in Peter Jackson's trilogy were thousands of years old.
Jackson did a remarkable job casting actors who were able to both seem wise and ethereal but also ageless in a way. Although they mostly served as supporting characters, both in the books and films, they never the less had a huge part to play in the overall story.
Whether it was the acrobatic combat skills of Legolas, or the enchanting beauty and imposing power of Galadriel, the elves made one hell of an impression. But Peter Jackson only managed to hint at the depth and history of these beings.
With the coming release of the Rings of Power series, no doubt you've been scouring the internet for all the Tolkien content you can get your hands on. To make things easier for you, we've collect 10 weird and wonderful facts about Tolkien's most enchanting creatures.
10. Arwen And Aragorn Are Related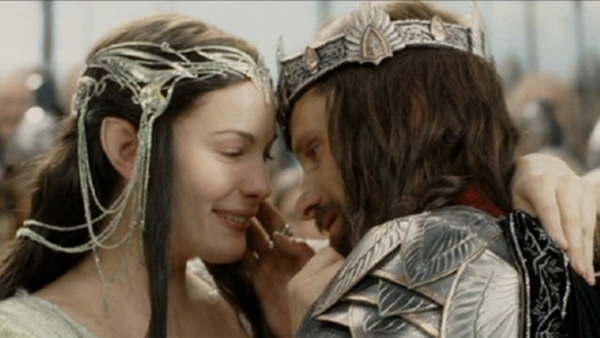 Lord of the Rings was pretty light on romance. But Jackson still managed to portray a convincing relationship between Aragorn and Arwen, resulting in the one real heartwarming, romance scene in the trilogy. But Aragorn and Arwen's union wasn't as touching as you might think...
Tolkien went to extreme lengths to construct a believable world. The Silmarillion is less a novel and more a history, chronicling the most significant events in Middle-earth before the War of the Ring. Dating back thousands of years, it gives a far wider context of his world and characters. Tolkien went to great lengths to tie his history back to his original stories, and he created vast and complex family trees - for any true Tolkien enthusiast these are like the holy grail of Middle-earth artefacts.
One slightly alarming revelation, however, is that Elrond was actually Aragorn's great great, etc. uncle. How does this work you ask? Bear with me because this is where things get a little complicated...
Elrond was the son of Eärendil, and Elwing, who were descended from Beren and Lúthien - the famed man and elf, who fell in love. Elrond and his twin brother Elros, were therefore both half-elven and given the choice to live among mortal men or immortal elves. Elrond chose the elven kind but Elros chose the life of a mortal man. He went on to become the first King of Númenor and the ancestor of Aragorn.
So when Aragorn marries Arwen it's sort of like he's marrying a cousin...