Lucasfilm Says "Multiple" Star Wars Standalone Movies ARE Still In Development
Kenobi might happen yet.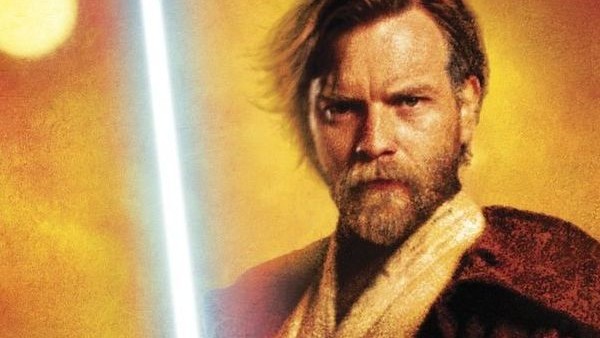 Standalone Star Wars movies might still be happening after all.
News broke earlier this week that, in the wake of Solo's failure, Lucasfilm were putting their standalone films - believed to include the likes of Obi-Wan and Boba Fett - on hold, instead choosing to focus on Episode IX and what the next trilogy will be after that.
However, ABC News (which is owned by Disney) are now reporting that that isn't the case, citing Lucasfilm sources who say the reports were "inaccurate" and that "multiple" Star Wars movies - outside of Episode IX and the series being developed by Rian Johnson and D.B. Weiss & David Benioff - yet to be officially announced but are still in development.
James Mangold was reportedly attached to write and direct a Boba Fett movie, while Stephen Daldry was apparently directing the Kenobi spin-off, although rumours also emerged this week that he actually left the project prior to Solo's release.
There's no confirmation yet on whether those are indeed the movies still being worked on, or if Lucasfilm are exploring some different options instead, but this is about as close to an official word on the status of the standalones as we've had so far. Episode IX is still the next movie on the slate and is 18 months away, so Lucasfilm have plenty of time to announce their plans, with Star Wars Celebration 2019 (which takes place in April) a likely time for them to clarify things further.
What Star Wars movies do you want to see next? Should Lucasfilm continue with standalone films? Let us know down in the comments.