Mahershala Ali Turned Down The Batman's Jim Gordon Role To Portray MCU's Blade
The Oscar winner opted instead to join the MCU as the famed Daywalker.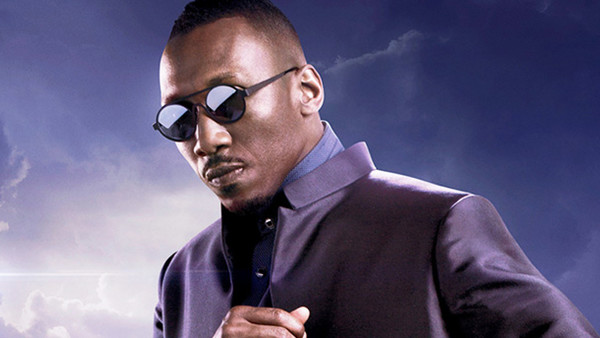 Hot on the heels of Boardwalk Empire and Westworld's Jeffrey Wright being lined up to playing Jim Gordon in Matt Reeves' The Batman, now comes word that another actor was actually previously offered the Gordon gig – but turned it down in favour of playing a badass Marvel hero.
Courtesy of Variety's Justin Kroll, Oscar winner Mahershala Ali was at one point set to play Commissioner Gordon opposite Robert Pattinson's Caped Crusader.
The reason why Ali ultimately turned down this opportunity was because Marvel Studios came calling and offered the Green Book actor the headline role in the MCU's recently announced Blade movie.
For sure, Jeffrey Wright is a fantastic actor, yet these past few years have seen Marheshala Ali become one of the very best in the game. One would have to imagine that both of these names could do great things as Jim Gordon, yet there's always going to be a sense of 'what if?' when it comes to seeing what Ali would bring to one of the few good cops in Gotham City and one of Batman's most trusted confidants.
In addition to Robert Pattinson as the Dark Knight and Jeffrey Wright as James Gordon, Jonah Hill is also in talks for a villainous role in The Batman – with Hill and Warner Bros. seemingly yet to determine whether the Wolf of Wall Street actor would be better suited as the Penguin or the Riddler.
At present, The Batman is pegged for a June 25th, 2021 release.