Margot Robbie Joins New Pirates Of The Caribbean Movie
Margot Robbie to star in a Pirate of the Caribbean movie penned by Birds of Prey scribe.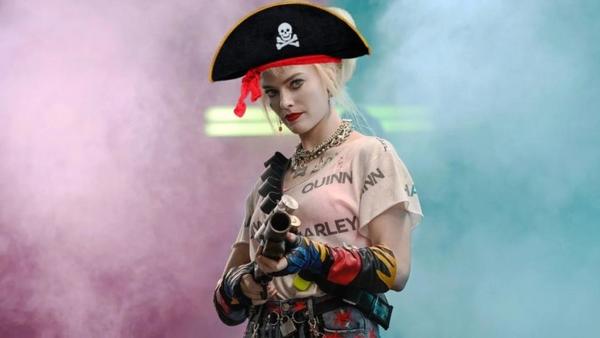 Margot Robbie has been tapped to star in an upcoming Pirate of the Caribbean movie penned by Birds of Prey and Bumblebee scribe Christina Hodson. The film, which is still in early development, is unrelated to the already announced franchise reboot being developed by longtime series writer Ted Elliott and Chernobyl creator Craig Mazin. Longtime producer Jerry Bruckheimer is attached to produce both films
As reported in Variety, the film is being described not as a spinoff, but as a female-fronted, "wholly original story with new characters under the Pirates moniker". Plot details are still under-wraps (and likely still being developed).
Hodson's previous writing credits include the Robbie-led DCEU film Birds or Prey, and the Transformers spin-off Bumblebee. She is currently attached to Warner Bros' DCEU 'Flash' movie, which is set to feature Michael Keaton reprising his role as Batman.
Robbie and Hodson previously launched the Lucky Exports Pitch Program, a new initiative aimed at getting more female-identifying writers hired by studios to write action-centric movies.
The Pirates of the Caribbean series is nearly twenty years old, with the first film, Curse of the Black Pearl, having been released in 2003. Johnny Depp has portrayed the lead character of Captain Jack Sparrow in every film so far, but is likely to step away from the franchise. The last entry in the series, Dead Men Tell No Tales, was the second lowest-grossing entry in the series thus far, and was criticized as just being a rehash of the previous films.