Margot Robbie Promises Lots Of "Girl Power" For Pirates Of The Caribbean Movie Reboot
Fans, get ready for a female centric movie.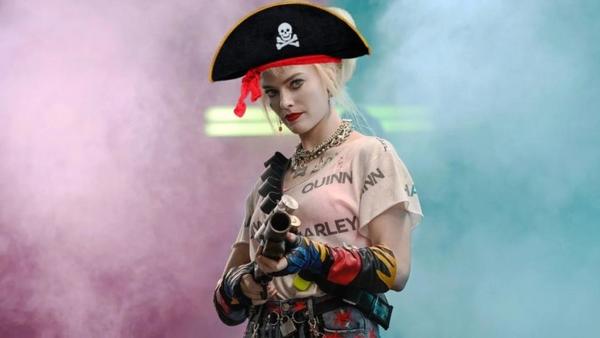 Earlier it was reported that Margot Robbie was tapped to star in a Pirates of the Caribbean female centric spin-off, written by Bird of Prey's Christina Hodson. Disney hasn't made an official announcement yet, but the actress decided to share a little bit more of intel.
In a recent interview with Collider (via Uproxx) Margot stated:
"It's too early to talk about it, but there's a lot of girl power. I'm not a producer on Pirates, so I'll sit back and kind of wait for the process. We're really, really excited at the prospect of adding obviously a very key female element to that world".
Margot Robbie's Pirates of the Caribbean spin-off is set to be completely separate to the sixth movie of the franchise which will not see the return of Johnny Depp as Captain Jack Sparrow and may very well be a complete reboot. The actor lost his libel case against The Sun UK newspaper and was fired by Warner Bros from the cast of the upcoming Fantastic Beasts 3. It seems very difficult for Disney to invite him back on board another POTC outing any time soon.
In the meantime, Robbie will reprise her role as Harley Quinn in The Suicide Squad, scheduled to hit theaters on August 6th, 2021.
Which Harley Quinn Said It: Margot Robbie - Arkham Games, Animated Series Or Comics?
1. Mama's Gonna Paint The Streets With Blood.