Martin Scorsese: Ranking His Movies From Worst To Best
A true cinephile and master of controversy is getting his films ordered.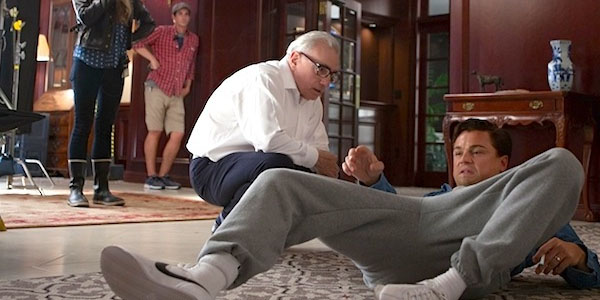 Some of the best filmmakers working today are renowned for their passion for cinema as an art form - Paul Thomas Anderson, Steven Soderbergh and Quentin Tarantino are all known for their cinephilia, and their vast knowledge of movies shines through in each of their films. Martin Scorsese, however, is considered by many to be the ultimate filmmaker's director. With an illustrious career spanning decades, his filmography is a rich reflection of his encyclopaedic knowledge of the history of cinema, while his activities outside of his own filmmaking demonstrates an enthusiasm for restoring and reviving hidden gems from around the world. This obsession is perhaps best reflected in his book and documentary series A Personal Journey With Martin Scorsese Through American Movies - a 225 minute foray into the obscure and influential movies which shaped both the medium and his own approach to movies. Its comprehensive nature has perhaps only been surpassed since by film critic Mark Cousins's series The Story of Film. With so many classic titles under his belt it's impossible to assess and rank Martin Scorsese's filmography without a degree of subjectivity, and readers are invited to challenge the positioning of his films in this list, ranked as they are from "worst to best". With 23 movies some misses amongst the hits are inevitable - without further ado let's work our way through the cinematic world of Martin Scorsese.