Matthew Vaughn Could Direct Man Of Steel 2?
Anybody but Zack Snyder, right?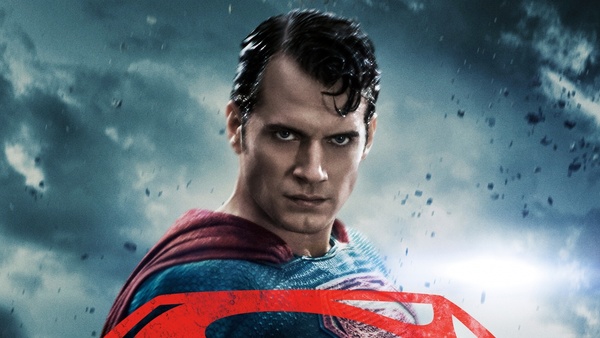 Matthew Vaughn (Kick-Ass, Kingsman: The Secret Service, X-Men: First Class) is Warner Bros' top choice to direct a Man Of Steel sequel, according to a news report at Collider.
Early talks have been held but Collider are keen to stress that a deal is not yet close, though Vaughn is said to be the man that WB wish to deliver the next stand alone Superman movie.
Vaughn would make for an intriguing choice after the very distinct (and extremely divisive) dark and sombre tone set by Zack Snyder's Man Of Steel and Batman vs Superman: Dawn Of Justice, one which rumour has it, WB are keen to ditch for something more mainstream... more Marvel-like.
Five years ago Vaughn and his Kick-Ass co-collaborator Mark Miller actually pitched to direct a Superman origins movie when Warner Bros were actively looking for a creative team to reboot the Man Of Steel.
Vaughn's pitch was to go in a different direction to Christopher Nolan's Batman movies and something more akin, seemingly, to the Christopher Reeve movies of old;
"I think that's the one thing not to do with Superman, trying to do the serious The Dark Knight version. Superman is about color and fun, or it should be, for me,"
Warner Bros instead went with Snyder and David Goyer's vision (with Chris Nolan, at least initially, overseeing the plans) but the movies have hardly enjoyed the reception, acclaim or audience interest that Christopher Nolan's Batman movies endured.
Vaughn's spent the majority of the past decade in the comic book film genre after initially breaking through in the industry producing Guy Ritchie's London-set gangster movies Lock, Stock and Two Smoking Barrels and Snatch before delivering a classier and more nuanced gangster movie of his own with Layer Cake. Since then he has almost exclusively worked in the fantasy/comic book genre but a Superman movie would easily be his most high-profile yet.
Ritchie is currently working on his Kingsman sequel "The Golden Circle" for release later this year. The last we heard on Man Of Steel 2 was that WB were still developing the idea of a sequel but Justice League and The Batman had taken priority.
Create Content and Get Paid
---