MCU: 10 Fascinating Facts Behind Iron Man 3 (2013)
9. Shane Black Wasn't A Newcomer To The Iron Man Franchise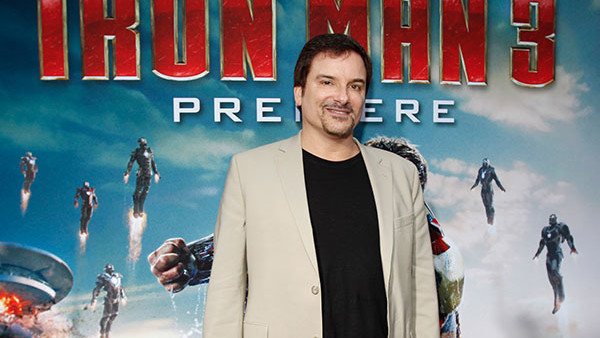 Though he was a late-stage replacement for Jon Favreau when the director of the first two movies bowed out of the MCU (other than his producer roles, of course), Shane Black had been an influence on the Iron Man movies before he was hired for the third instalment. He had been an uncredited consultant on the movies, with Robert Downey Jr turning to his Kiss Kiss Bang Bang director for some guidance on important character moments.
Black has been criticised a lot for his Mandarin twist in the years since it happened and the release of All Hail The King (made by Iron Man 3's co-writer Drew Pearce rather than Black) was seen as an apology for the twist. But the attempts to suggest that Black ruined the franchise from out of nowhere is wrong - he had as much to do with Stark's characterisation as Robert Downey Jr did in some respects.
Interestingly, Downey Jr later revealed that JJ Abrams took over from Black as his script consultant of choice for the third movie too.