MCU: 10 Supernatural Characters Who Will DOMINATE Phase 5
Cosmic Marvel may have dominated the MCU before, but Phase 4 is about to usher in a whole new era.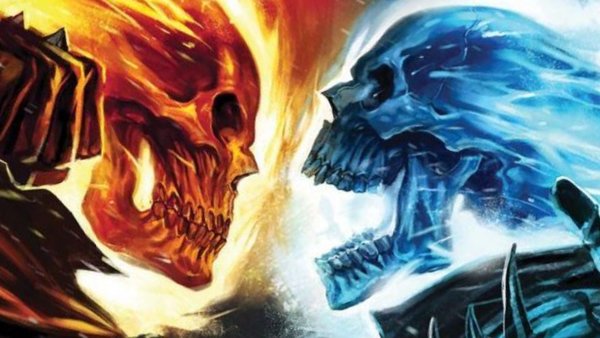 Since debuting in 2008 the Marvel Cinematic Universe has messed around with a bunch of different genres. War films, political thrillers and space-operas have all found a home in the MCU, but more recently the focus has been on cosmic science fiction, arguably the most epic corner of the Marvel universe in the comics, with Avengers: Infinity War and Endgame both releasing to immense acclaim and success.
While cosmic Marvel is almost certainly here to stay, with an adaptation of Jack Kirby's The Eternals and a third Guardians of the Galaxy film both on the way, Marvel Studios know better than to get complacent, and are already busy redefining their formula as Phase Four begins, starting with WandaVision.
Together with Doctor Strange, WandaVision has opened up the door to the supernatural corners of Marvel Comics to take the MCU by storm in Phases Four and Five. Doctor Strange in the Multiverse of Madness is already set to bring a hefty dose of horror to the franchise, while Moon Knight and Blade are also right at home in that genre, with the latter rumoured to release sometime in 2022.
But don't expect Marvel to stop there. The House of Ideas is home to plenty of iconic supernatural heroes and villains, plenty of which are more than capable of anchoring their own MCU feature...
10. Black Knight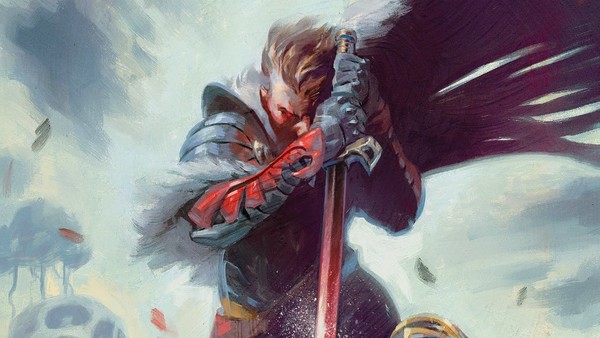 There were plenty of wild rumours doing the rounds ahead of Avengers: Endgame's release, with one of the most popular being that the microverse from the Ant-Man films would introduce Black Knight to the MCU.
That didn't pan out of course, but Marvel has since confirmed that the character will make their MCU debut in Chloe Zhao's Eternals, which is set to release (if all goes according to plan) in November 2021. Game of Thrones' Kit Harrington will portray the Dane Whitman incarnation of Black Knight in the film, which will see Jack Kirby's cosmic gods interact with humanity following the events of Avengers: Endgame.
Little is known about the plot for Eternals or even how it will use Black Knight, but given Whitman's status as an Avenger in the comics - as well as Harrington's own popularity following Game of Thrones - one would assume that Marvel won't want this to be the character's sole on screen appearance.
Black Knight has all the potential there to be a key part of the next generation of Avengers, and while he's set to make his live action debut in a cosmic film, he's still a supernatural character at heart. Whitman wields the Ebony Blade in the comics, a sword enchanted by Merlin himself. He also wears mystical armour and rides a magical winged horse called Strider into battle, which is obviously incredibly cool.