MCU: Doctor Strange 2 - "Horror Film" Opens The Multiverse (For Real)
Scarlet Witch set to appear in horror sequel!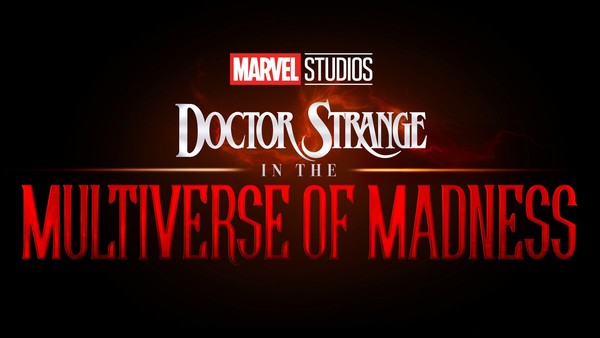 Anyone watching the twist in Spider-Man: Far From Home could have been forgiven for thinking that the idea of the Multiverse being open in the wake of Avengers: Endgame wasn't going to happen. But now, thanks to the reveal of the Doctor Strange sequel at Comic Con, it could all be back on.
The film, which will see the return of Scott Derrickson and Benedict Cumberbatch (inevitably) and the director confirmed that they are "going to make the first scary MCU film" during the Hall H panel. It will also feature Scarlet Witch, surprisingly, as well as tying into her Disney+ series WandaVision.
Derrickson also revealed that comics character Nightmare will appear as the villain. Though it hasn't been confirmed yet, we can probably also expect to see Chiwetel Ejiofor's Mordo returning too, but the most interesting thing here - besides the horror movie vibe - is the implication of the title. It's to be called Doctor Strange In The Multiverse Of Madness, which sounds delightfully kitsch and nostalgic. And of course, that "Multiverse" element is very telling.
If Scarlet Witch is involved, we're probably looking at a situation where a Multiverse threat draws Strange into other dimensions to protect his own timeline, with Witch's magic proving invaluable on that mission. And since they're going into the Multiverse and the next step for Wanda is a reunion with Vision, it makes sense that they're either going to bring something back (Vision) or Wanda is going to choose to stay somewhere else.
The use of the multiverse as a story foundation might also be key to introducing the Fantastic Four, mutants AND Blade going forward so this movie could be the most important keystone for the second half of Phase 4.
What do you think of this news? Share your reactions below in the comments thread.
Create Content and Get Paid
---