MCU: Guess How Much Scarlett Johansson Will Be Paid For Black Widow?
Are Marvel planning more Black Widow movies?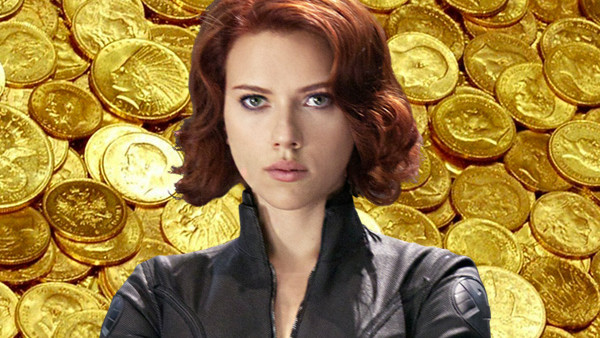 It's about damn time Black Widow got her own movie and we're finally looking at that being an actual thing. For years, Kevin Feige had flirted with the idea and more recently had said it was seriously under consideration, but it's only been the last year or so that the wheels have really been in motion. Somewhat inevitably, Infinity War and Avengers 4 (plus Ant-Man 2 and Captain Marvel) have taken most of the focus away from future projects, so very little concrete information has really leaked about it, but that much will change soon.
As if heralding that change of focus, THR are now reporting that Scarlett Johansson is in line for a quite astonishing 15 million dollar pay day for her solo stand-alone movie. That's the kind of figure you get when you have the bargaining power of almost the entire MCU in your corner.
Johansson will have played Black Widow seven times by the time she lines up for the solo project and will be one of the few remaining veterans as Marvel embark on their post-Avengers 4 slate. That's why she can command that sum (as well as being a bankable brand in her own right) and she's stepping into a vacuum with Chris Evans, Robert Downey Jr and possibly Chris Hemsworth all bowing out.
It's also a statement of intent from Marvel, as that sort of fee is not only what Evans and Hemsworth were receiving, but also looks like a longer term agenda with Johansson. It's hard to imagine they'd drop that sort of fee on a one-off. So maybe we should start expecting more of a franchise.
So far, there's no concrete news on the film other than the fact Cate Shortland is directing. Keep checking WhatCulture for more updates.

Watch Next...
Create Content and Get Paid
---