MCU: James Gunn Wanted To Make A Red Hulk Movie
And of course he wanted to make a movie about a monkey assassin...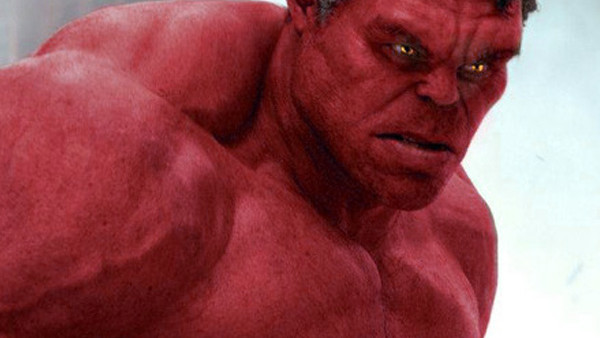 Given how openly he has talked about his reluctance to use The Hulk in his Guardians Of The Galaxy movies, it's somewhat strange to hear that James Gunn once wanted to make him the star of his own film.
The Guardians director has revealed - in another of his famously candid Facebook Q+A sessions, that he has harboured desires to direct a movie starring the Jade Giant, as well as the fan favourite variant Red Hulk. This is something that should have happened a long time ago.
Gunn also revealed he wanted to make another Marvel movie, starring weird, slightly more obscure character Hit-Monkey - the world's greatest assassin, who also happens to be an actual monkey.
"I wanted to do Hit Monkey. Like REALLY wanted to do it. I was also interested in doing a Hulk/Red Hulk film."
While a Hit-Monkey movie is significantly less likely, you have to suspect that there's a Red Hulk movie out there somewhere. And with General Ross already in the MCU, it wouldn't even be that difficult to launch into one - perhaps that's how we'll see Ross' story tied up as we head into Infinity War... After all, there's no way Ross will have dropped his deep-seated hatred of superhero vigilantes and once the Hulk turns back up there's bound to be fireworks.
If only Gunn was available to be the one to pick at that narrative thread.