MCU Phase 4: 9 Insane Fan Theories You Won't Believe
So THAT'S what Nick Fury's been up to...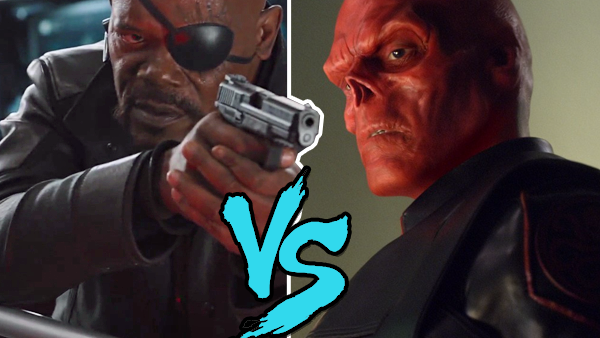 There's absolutely nothing more speculated or hotly-debated than the future of the Marvel Cinematic Universe, and while Phase 3 still has a year to go, fans have already set their sites to Phase 4 and what it could mean for Earth's Mightiest Heroes as a whole.
The Russo Brothers and Mark Ruffalo have promised sweeping changes with the release of Infinity War, and with that promise has come a whole wave of hopes, fears and theories from fans desperate to discern what, exactly, the last decade of Marvel movies have been building towards. It's set to be the comic book event of the year - one that will mark a fundamental shift in Disney's premier franchise and perhaps for Marvel more generally as well.
It makes sense, then, why fans are so anxious. While there's little cause to be trepidatious regarding the MCU's future (the last five years have been Marvel's best), it is true that big changes are on the way. With so many bodies on the line (some fan-favourite, some not), and with the Skrulls coming our way too, there's every chance that the MCU will look very, very different come Homecoming 2.