MCU Phase 4: Every Single Character Confirmed (So Far)
All the new and returning characters you need to know about...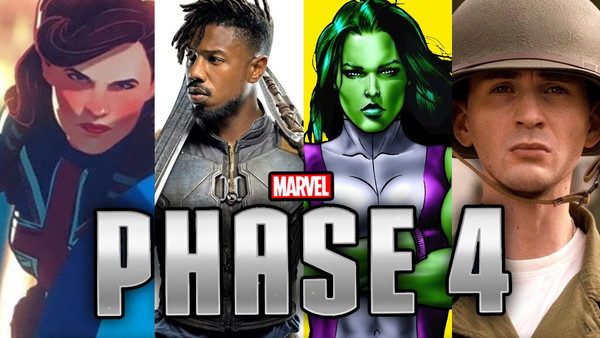 Now that the Infinity Saga is out of the way and Spider-Man: Far From Home has seemingly ended both Phase 3 and the Infinity Saga, it's time to look to the future. While that will inevitably be tinged with sadness at the permanent loss of characters like Tony Stark and Captain America, there are lots of things to look forward to in Phase 4.
There are still lots of MCU veterans returning - even some who have already been killed off - and a raft of new and very exciting new characters and it's still a great time to be a Marvel fan. As if it ever wasn't.
So the question now is who is on the roster for Phase 4, where they'll turn up and what we can expect from them. Behold, our comprehensive look at every single character already confirmed for Marvel's Phase 4...
72. Peter Parker/Spider-Man - Spider-Man 3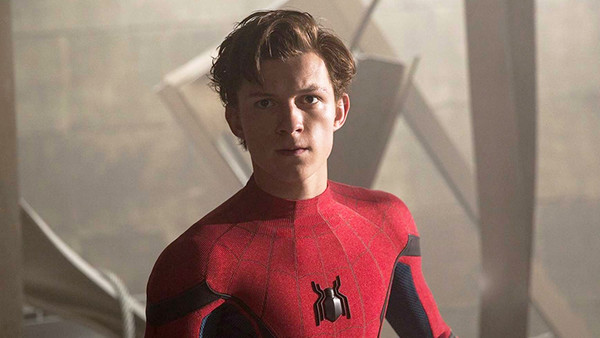 For a while there it looked like Spider-Man was lost to the MCU, but after the disastrous publicity of the announcement of his departure, the stars aligned again (thanks to money) and he's back. Which means we get to see the continuation of Far From Home's stinger as it was always intended with Peter hunted from all angles and public enemy number one.
Who else he brings back at this stage is unclear, but we can probably expect Ned Leeds, MJ, Flash and Aunt May at the very least. Maybe even Happy. But until they're confirmed, we won't know.
There is one character we know for CERTAIN will be coming back, though...