MCU Phase 5: 12 CONFIRMED Movies & Release Predictions For 2022-23
Black Panther, X-Men, Spider-Man... What more could you want?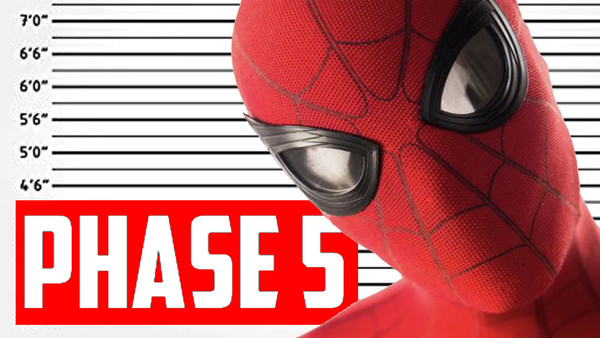 In a surprising revelation out of Comic Con, it was revealed that the long-expected Phase 4 of the MCU will last only 2 years as Kevin Feige and Marvel look to tighten up their planning schedules rather than having to swap things around. And as an unprecedented supplement to the initial announcement, Feige also dropped the confirmation that the likes of Black Panther, Captain Marvel and the Guardians - notable absences from the panel in Hall H - were being worked on too. Almost as if he knew fans would want to hear something.
That all suggests that Feige has a slate set for Phase 5 that simply hasn't been announced yet because of Disney's need to use Phase 4 as a tool to market the Disney+ platform aggressively. And there's a fairly good indication of what that slates going to be, even with some speculation thrown in to fill in the gaps.
There's no way we won't see more Disney+ shows on top of the ones classed as the "first wave" up to Hawkeye's release in Fall 2021, but whether or not we'll see sequels for those shows remains to be seen. Only one of them really has the potential to be a legacy show, while one other could turn into more of a saga, but we'll see.
So how will Phase 5 pan out?
12. Fantastic Four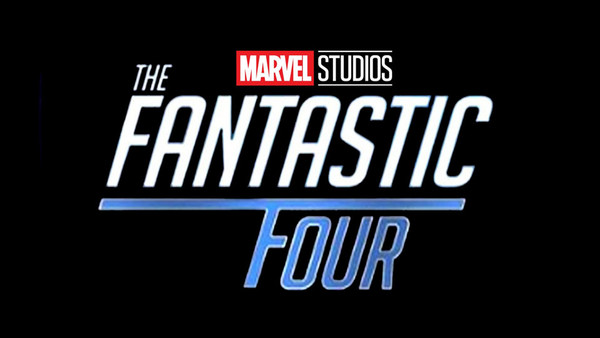 Status: Very Strongly Hinted
We knew that the Fantastic Four are coming to the MCU before Comic Con, but we'd been told not to expect any concrete progress on that front for "a long time." Clearly, that doesn't mean as long as some have suspected, because Kevin Feige mentioned The Fantastic Four as one of the secondary group of movies coming after Phase 4's completion.
Quite when that will be is guesswork right now and Feige has subsequently said they're not casting and have no story yet (this last part probably isn't the WHOLE truth), but a Phase 5 slot gives Marvel up to four and a half years to get it out. Given Disney's investment in the property, there is no way we're waiting any longer than that to see it on the big screen.