MCU Quiz: Can You Complete These Captain America Quotes?
How well do you know the wise words of Captain America?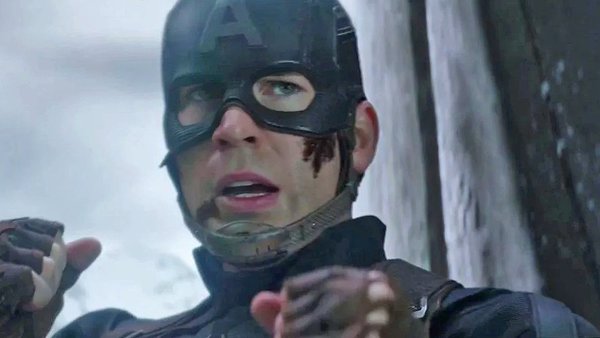 In the MCU, Captain America is the ultimate leader of the Avengers.
Steve Rogers always faced up to those who he thought were bullies. Even before he became Captain America, Steve never backed down from a fight.
One of the few to be deemed worthy to hold Mjöllnir, Rogers is always looking to do what's right. He's always looking to take the correct path, even if he has to stand up against his own friends. In Captain America: Civil War, the Sentinel of Liberty was even prepared to go up against Tony Stark because he believed he was doing the right thing.
Throughout all his appearances in the Marvel Cinematic Universe, Steve Rogers as Captain America has spoken plenty words of wisdom. His constant fight to do what is good motivated the Avengers to follow him and Iron Man into the Battle of New York. He's taken on home grown enemies and those from other worlds, and even in the darkest of times, Steve looks to find the good in people and make a difference.
How well do you know the wise words of Captain America? We've gathered some of Steve Rogers' most inspiring and witty quotes, all you have to do is fill in the blanks. Can you prove yourself to be the ultimate fan of Captain America? Let's find out!
1. On Your ____.