MCU Quiz: Can You Match The Pepper Potts Picture To The Correct Movie?
How well do you remember Pepper Potts' time in the MCU?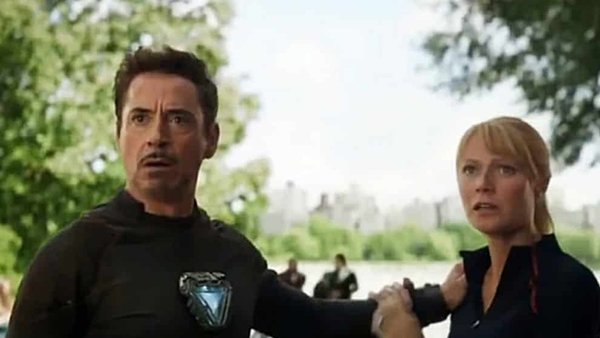 Ever since the beginning of the Marvel Cinematic Universe, Gwyneth Paltrow's Pepper Potts has been an important part of the franchise and the story of Iron Man. From being the assistant to Tony Stark to managing the entire company of Stark Industries, Pepper has even donned Tony's armour on a few occasions before being gifted her own Rescue suit of armour to battle in during Avengers: Endgame.
Although she has appeared prominently in Iron Man's trilogy of films, Pepper has also made appearances across multiple other MCU films in varying degrees, including Avengers, Spider-Man: Homecoming, Avengers: Infinity War and Avengers: Endgame.
While Paltrow may not appear again in the MCU for quite some time, she had a multitude of great moments than fans will remember. From her first appearance, taking down Aldrich Killian and fighting in the Rescue armour, Pepper has had a great run and fans have loved the character.
However, even diehard fans of Paltrow's portrayal may struggle to guess which movie each of these images comes from. Featuring scenes from her earliest appearance in the MCU up until her latest appearance in the Avengers battle against Thanos, this quiz is impossible to ace!
Answers at the end!
1. Which Film Is This Image From?