MCU Quiz: Can You Name All These Characters?
With great knowledge of the MCU comes great responsibility.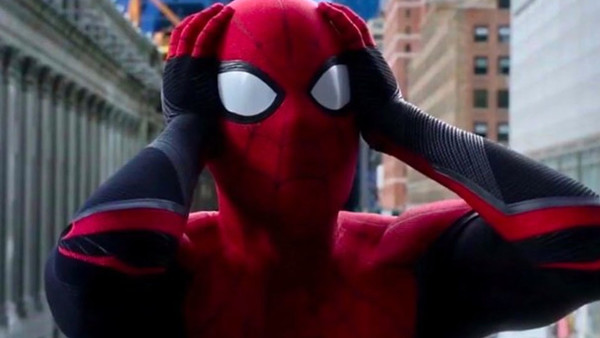 In 2008, Iron Man burst onto cinema screens, and the Marvel Cinematic Universe as we knew it began.
The MCU has brought us everything, from a friendly neighbourhood Spider-Man taking down ATM robbers, to huge battles taking place across the galaxy. We've even been taken into the multiverse.
With 39 movies and TV shows so far, Marvel Studios created an entire world filled with superheroes and villains. There's been heroes with the power of thunder and lightning, we saw geniuses from Earth who created dangerous weapons, and we've also had the deadliest woman in the galaxy.
The entire Marvel Cinematic Universe is so overflowing with a huge array of characters, it would take a superfan to remember all the superheroes.
How many of the huge cast of characters from the MCU can you remember? We've compiled a quiz of some of the most well known (and those you might have forgotten) members of this shared realm. All you have to do is remember their name.
Will you prove to have the ultimate knowledge of the MCU? Let's find out!
Answers at the end!
1. Who Is This?