MCU Quiz: How Well Do You Remember Guardians Of The Galaxy Vol. 2?
Know your Egos from your Ravagers?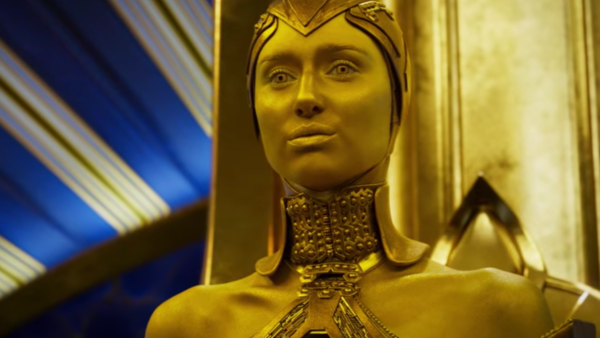 Premiering in Tokyo on the 10th of April 2017 Guardians Of The Galaxy Vol. 2 grossed over £863 million ranking it 8th in the highest earning movies of the year. Although the sequel out grossed its prequel and received many of the same praises, some critics felt that it did not feel as fresh. However it won 14 awards and was nominated for 49 with one being for an Oscar. Hard to see anyone losing sleep over the critics words.
Written and directed by James Gunn, Chris Pratt, Dave Bautista, Bradley Cooper, Vin Diesel and Zoe Saldana reprise their roles as the ragtag family of intergalactic misfits. In addition to the star power already on display, we even saw the introduction of Sylvester Stallone's Ravagers and Kurt Russell and Ego, the Living Planet.
As a couple of films, Guardians has a tone and characterful identity all its own - one loaded with fantastic music choices, brash comedy and a raccoon with a rocket launcher.
If you're one of the millions who rate Guardians 2 as one of the MCU's all-time best, how well do you remember the movie?
--
Answers at the end!
1. Who Are The Guardians Working For As The Movie Begins?