MCU Quiz: How Well Do You Remember Phase 1?
"There was an idea..."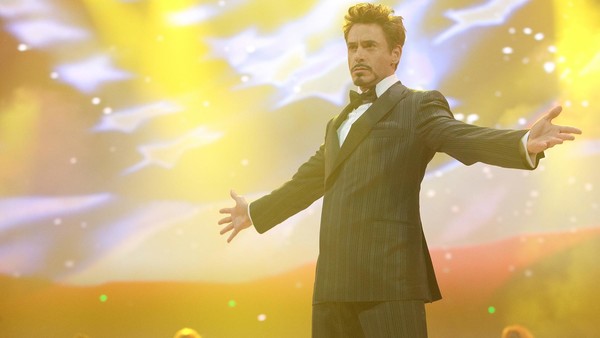 Ten years, twenty films and eleven TV shows on from its initial debut, it's fair to say that the Marvel Cinematic Universe is the biggest movie franchise currently going. It's accomplished on one decade what many franchises fail to do in several, and with countless years left to give, it's clear that it's here to stay.
Masterminded by Marvel Studios' Kevin Feige, the series just continues to go from strength to strength. That improvement alone intimates just how much has changed since Robert Downey Jr. first suited up in the Iron Man armour back in 2008, and though fans tend to revisit that film in particular from time to time, Phase 1 still has the tendency to get overlooked - so spectacularly have Marvel's more recent efforts managed to spoil us.
With the MCU having just passed its ten year anniversary, and with Ant-Man and the Wasp releasing in the UK, what better time to test your knowledge of Phase 1 than with our own, rigorously tested quiz?
Featuring the likes of Iron Man 1 and 2, The Incredible Hulk, Thor, Captain America: The First Avenger and 2012's Avengers, come find out just how well you remember where the MCU all began.
1. What Rock Classic Does Iron Man 2 Use To Reintroduce Tony Stark?
Ewan Paterson
WhatCulture's very own Comics Editor. Cats, comic books and spaghetti westerns are my thing. Rants about stuff @EwanRuinsThings
See more from Ewan