MCU Quiz: Which Avenger Said It - Iron Man Or Hulk?
Do you know everything there is to know about Tony Stark's Iron Man and Bruce Banner's Hulk?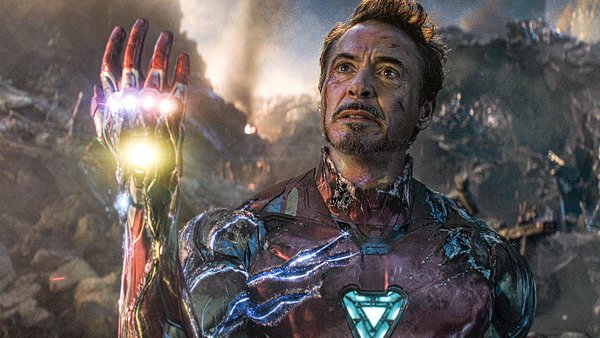 Two of the smartest people who have appeared so far in the Marvel Cinematic Universe are Tony Stark and Bruce Banner.
For Tony, he followed in his father's footsteps by taking over the family business, a weapons company. It took his Stark Industries weapons falling into the wrong hands - and Tony getting caught in the middle - for Stark to refocus his business as he became Iron Man.
An experiment that went wrong caused Bruce Banner to become his alter-ego, the Hulk. A fan of smashing and anger, the Jade Giant is a very different character to Bruce. As such, it takes Banner a long time to come to terms with sharing a life with Hulk, but together they are the perfect combo of brains and brawn.
So, do you know everything there is to know about the MCU's Iron Man and Hulk? This quiz features some of the science-minded pair's best quotes, and all you need to do is decide who said each of these lines.
Can you remember who said that they were always angry? Which of the two said they were being embarrassed "in front of the wizards"? Only the biggest Marvel Cinematic Universe fans will correctly identify who said every quote. Let's see how many you get correct!
Don't forget, all the answers can be found at the end of the quiz. Good luck!
1. No Amount Of Money Ever Bought A Second Of Time