MCU Quiz: Which Guardians Of The Galaxy Member Said It?
How much do you know about the Marvel Cinematic Universe's Guardians of the Galaxy?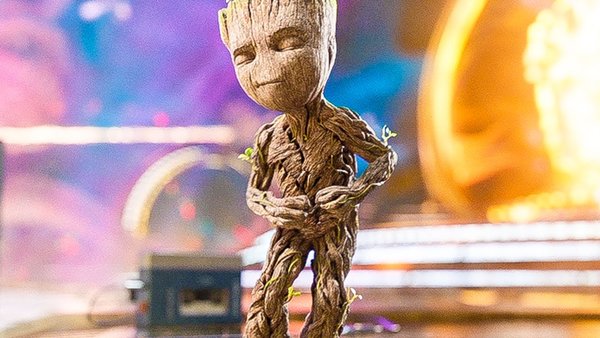 In the MCU, the Guardians of the Galaxy add the fun to this shared universe. The ragtag group of some the galaxy's biggest heroes, the Guardians are there to help anyone who asks for it - often with a killer soundtrack!
There's Star-Lord, aka Peter Quill, who has some of the most complex family issues in the entire MCU; Gamora, the deadliest woman in the galaxy; Drax the Destroyer, who is looking to avenge his family; Rocket, a genetically engineered mercenary with a quick-talking sense of humour;, and lastly, there's Groot, a tree-like creature who sacrifices himself only to return as a cute baby version.
Over their time in the Marvel Cinematic Universe, the Guardians have picked up a few others on their adventures. For example, Mantis joined the gang after taking on Ego in Guardians of the Galaxy Vol. 2, whilst Nebula became a part of the team when she put aside her differences to join her sister Gamora.
How well do you remember the Guardians of the Galaxy's MCU outings so far? We've collected some of the funniest and most heart-warming quotes from these characters, and all you have to do is work out who said which lines.
Can you tell the literal language of Drax from the pop-culture references of Star-Lord? Only those who love the Marvel Cinematic Universe will be able to get every question correct.
Can you score 100%? Let's find out!
Answers at the end!
1. Ain't No Thing Like Me, Except Me!