MCU Quiz: You'll Never Get 100% On This Thor: Ragnarok Quiz!
How much of a fan are you of Taika Waititi's brilliant MCU movie?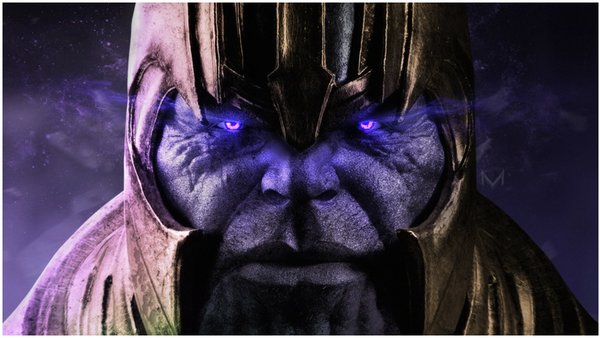 If you ask any fan of the Marvel Cinematic Universe, I'm sure they would tell you that one of their favourite films in the franchise is Thor: Ragnarok.
Ragnarok was the third solo outing for the titular hero, and is seen as the vastly superior movie in the franchise, after the mediocre Thor: The Dark World in 2013, and the solid but unextraordinary Thor in 2011.
The film was directed by Taika Waititi, a New Zealand auteur, who is the mind behind many great movies, including 2014's What We Do in the Shadows and 2016's Hunt for the Wilderpeople.
The plot centres on Thor (Chris Hemsworth), who attempts to stop the destruction of Asgard at the hands of the evil and ruthless villainess, Hela, with help from the Hulk (Mark Ruffalo), Valkyrie (Tessa Thompson) and his anti-hero brother, Loki (Tom Hiddleston).
The film has gained acclaim from both fans and critics, and like all of the MCU, was a box office success. It was so successful, in fact, that Waititi is confirmed to return for another Thor movie, subtitled Love and Thunder.
But how much of a fan are you of this really great movie? Partake in this quiz, and you'll find out!
Answers at the end!
1. What MCU Movie Preceded Thor: Ragnarok?