MCU Spider-Man 3 Has Cast Miles Morales!
Is the live-action Spider-Verse movie actually happening?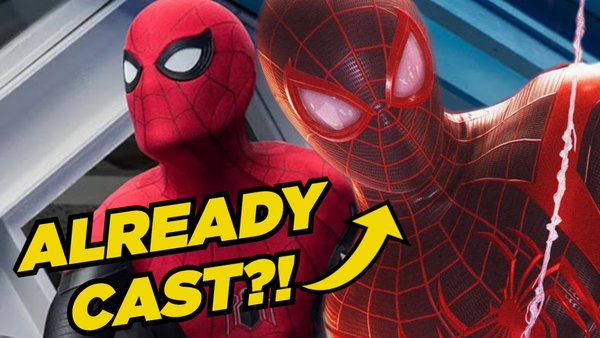 Between Benedict Cumberbatch joining Spider-Man 3 as Doctor Strange and rumours galore suggesting Tobey Maguire and Andrew Garfield could also both be back as Spider-Men, it seems as though Marvel and Sony are eager to throw yet another web head into the mix.
According to MCU Cosmic, the MCU is gearing up to give Miles Morales his live-action debut. Though the character has headlined his own animated Spider-Man film in Into the Spider-Verse and is receiving his own video game next month, he's yet to appear in any form in live action (though he was name-dropped in a deleted scene in Spider-Man: Homecoming).
The source claims that the character has even been cast by Sony and Marvel, though no names were floated as possible candidates.
The outlet also notes that it's unclear whether the character will show up in Spider-Man 3 or a future instalment, but considering casting has apparently already happened and filming on the latest Spider-Man movie is set to begin this month, it's a fair to assume he'll show up in some form, should this rumour turn out to be true.
Marvel Quiz: How Well Do You ACTUALLY Know Spider-Man?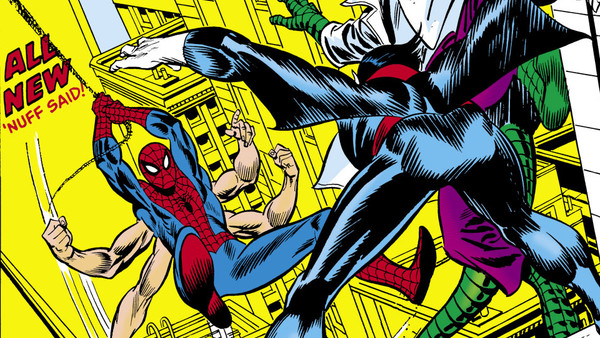 1. In Which Comic Did Spider-Man Make His Debut?
Create Content and Get Paid
---