Meryl Streep Joins Mary Poppins Returns As Cousin Topsy
Oscar winner's doing Disney again.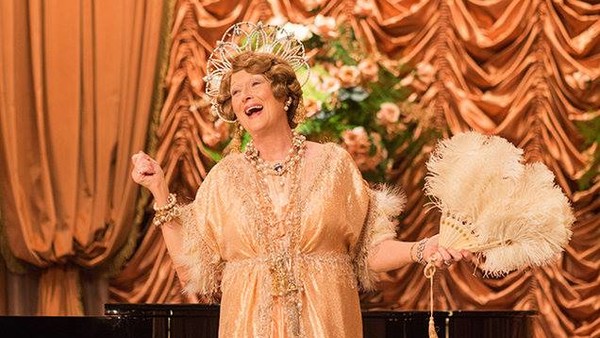 Great news, Disney fans: the Mary Poppins rebootquel just got an added injection of Oscar-worthiness. Meryl Streep has apparently signed on to play alongside Emily Blunt.
The sequel sees Poppins return to help Michael Banks with his unruly children, and Streep will be playing Poppin's cousin, Topsy (as per Variety).
It's great to see Disney not attempting to replace Mary Poppins with a pure reboot, and while Rob Marshall might not be the most universally popular choice to direct, the talent on show is exciting, with Lin Manuel-Miranda also officially in.
It would appear that Mary Poppins Returns will actually follow at least some of the plot of PL Travers' Mary Poppins Comes Back, the first sequel in the series first published in 1935. Miss Topsy was first introduced in that book as the betrothed of Poppins' cousin Mr Turvy (they marry and she becomes Topsy Turvy, of course).
The name comes from the fact that the pair live in a strange backwards world where up is down and black is white (on account of Mr Turvy not being born a girl as he should have been). So we can expect a fun performance from Streep.
Topsy's appearance seemingly confirms that the story will follow the book sequel. That would suggest that Mary Poppins will return to the Banks' lives and frustratingly find that Michael and Jane have forgotten her lessons, that Michael's children are spoilt and rotten and that solving the situation might require more than a spoonful of sugar.
Mary Poppins Returns is planned to hit cinemas in December 2018.