Michael B Jordan To Produce Electrifying New DC Film Static Shock
Black Panther star is set to produce a new DC project unlike no other.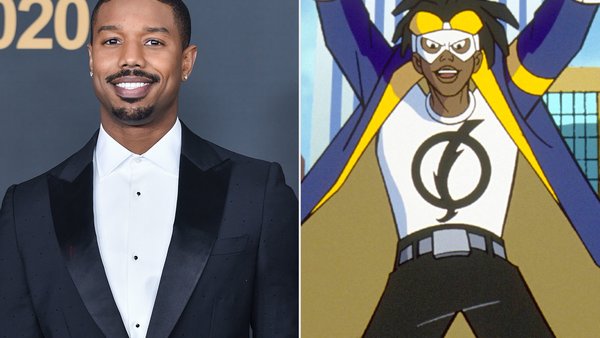 Michael B. Jordan has signed on to produce Static Shock, an adaptation of the DC comic at Warner Bros, according to The Hollywood Reporter.
Created by writers Dwayne McDuffie and Robert L. Washington III with artist John Paul Leon, Static Shock tells the story of an Africa American boy named Virgil Hawkins, as an accident gives him the ability to manipulate electromagnetic energy.
Static Shock has been in the spotlight before as the character had a short-lived cartoon that fit in the DCAU. There he teamed up with Batman, The Justice League, and his future self.
Jordan said of the deal;
"I'm proud to be a part of building a new universe centered around black superheroes; our community deserves that,"
Actor Michael B. Jordan is already no stranger to the comic book movie genre with his CV boasting featured roles in films such as Fant4stic, Black Panther, and Flashpoint Paradox.

We have already had SHAZAM!, but DC typically really shies away from the teenage superhero trait (even though they created it). By introducing a character like Virgil Hawkins, they can do what they wanted to do with The Flash in Justice League, making him the bubbly newcomer that has to step and learn the responsibility of being a superhero. Who knows... if it goes well maybe more Milestone characters will be DC's way forward.

Read next - 10 Mind-Blowing Facts You Didn't Know About Static Shock
Create Content and Get Paid
---