Michel Gondry Calls Green Hornet The Worst Moment Of His Career
Well, at least he's self-aware.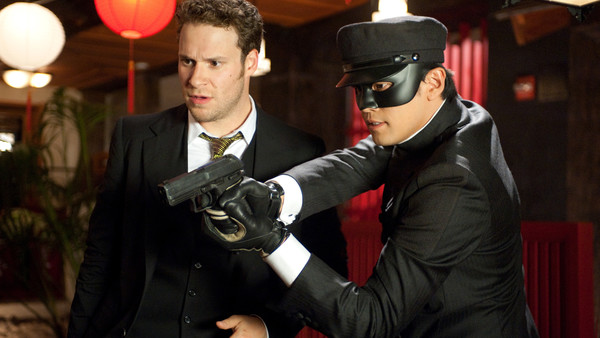 There's a distinct possibility that you've wiped all memory of the disastrous Green Hornet movie out of your mind. It was a particularly low point for the prodigiously talented Michel Gondry, who had previously delighted with Eternal Sunshine Of The Spotless Mind.
Now, Gondry has acknowledged that it wasn't his finest moment. Speaking with The Hollywood Reporter, he has pretty much thrown the experience to the wolves:
"I had worked on the first version of The Green Hornet for several years. It was in '96 or '97, and I had worked with Ed Neumeier, who is a screenwriter who did RoboCop and Starship Troopers. We wrote a script that was really [evocative] of the original. And then after one month working with it and having done drawings and so on, the executive of the studio, that was Universal at the time, just said they had shelved the project."
That old chestnut, eh?
"They just said to me, 'Next time you pick a project, make sure it's on the top of the pile.' And I was very frustrated because that was him who asked me to work on this project. So that was quite a low part of my career."
So he seemingly doesn't hate the film, just the interference and the stuttering development, which had seen the project initially green-lit way back in 1992. Sadly, he hasn't worked on a feature film since, which is something of a travesty: hopefully something catches his eye soon.
What did you think of The Green Hornet? Share your reactions below.