Milla Jovovich Is Main Villain In Hellboy: Rise Of The Blood Queen
She joins David Harbour and Ian McShane in the Lionsgate reboot.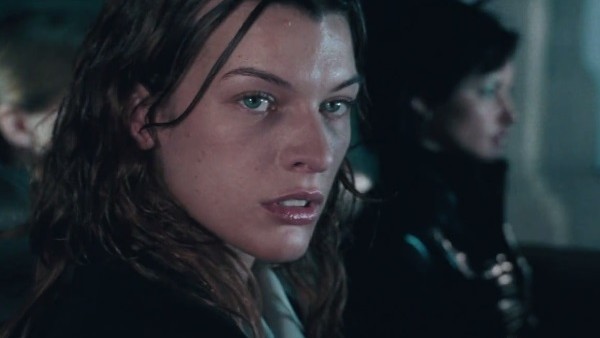 Milla Jovovich, who famously played Alice in the Resident Evil series, looks set to play the eponymous villain in Neil Marshall's Hellboy: Rise Of The Blood Queen, according to a report from Deadline.
Jovovich will join David Harbour (who takes on from Ron Perlman as the title character) and Ian McShane in the film, with the latter having recently boarded the project as Hellboy's earthly father figure, Professor Broom. Jovovich's role - while currently undisclosed - is likely to be that of the Blood Queen herself, Nimue.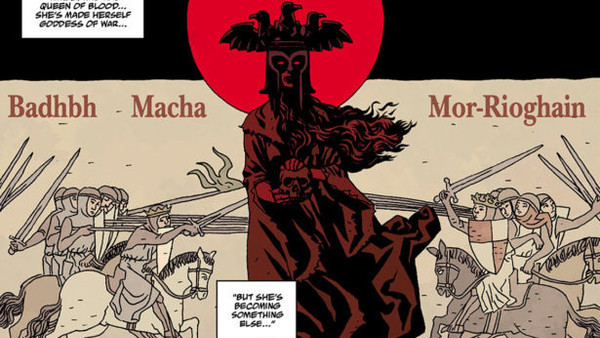 A British witch and adversary to Hellboy, the character first appeared in Darkness Calls before featuring in a lead role during The Storm and The Fury, a story-arc that saw Hellboy inherit the throne of England and lead a war against the Queen of Blood's forces. If Jovovich is indeed in talks for the part - and we surely hope she is - then she'll only add to what is already a truly talented cast and crew, and a project that's aiming to be a more faithful adaptation of the original Dark Horse comic.
Things are certainly shaping up nicely for next year's reboot, with Marshall in particular relishing the chance to create a darker, more authentic interpretation of the original Mike Mignola comic. Mignola himself is also involved in the film's script, so we can only imagine that it'll be targeting a tone not all that dissimilar from the writer's own work on the character.
Exciting times indeed.
Hellboy: Rise of the Blood Queen will (hopefully) release next year. If you're as excited as we are, be sure to let us know in the comments!