Morbius Spoilers: 10 Major New Leaked Plot Details Revealed
Spider-Man, the Sinister Six, and more mind-blowing new plot points revealed!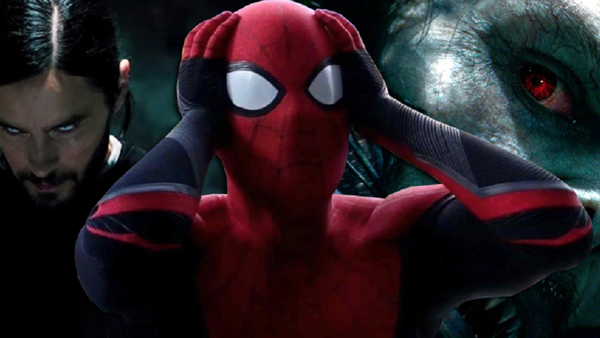 Sony's deal with Disney has greatly benefited the Spider-Man franchise and looks set to continue for years to come even after things between the rival studios broke down last year. Understandably, Sony isn't content to profit solely from the wall-crawler's adventures in the Marvel Cinematic Universe, hence why they're launching a series of spinoffs focusing on select Marvel characters from the hundreds they hold the rights to.
Venom was a critical flop but earned over $856 million at the worldwide box office and the studio is now hoping to find similar success with Morbius starring Oscar-winner Jared Leto.
The first trailer certainly got fans talking by teasing Spidey's existence in the SUMC (Sony's Universe of Marvel Characters) and promising a big cameo appearance in the form of Michael Keaton's Vulture. Now, though, we have intel on all of that and more after the entire plot of Morbius leaked online following recent test screenings.
As well as explaining the web-slinger's role in proceedings, these leaked plot details also shed some light on plans for some familiar faces from the MCU, hints about what's to come in both Venom 2 and the next Spider-Man movie, and even Easter Eggs which further link to the MCU to the SUMC. Plus, it goes without saying that we delve into all of Morbius' biggest twist and turns in an origin story which sounds like it could be quite a bit better than expected...
10. Michael Morbius' Origin Story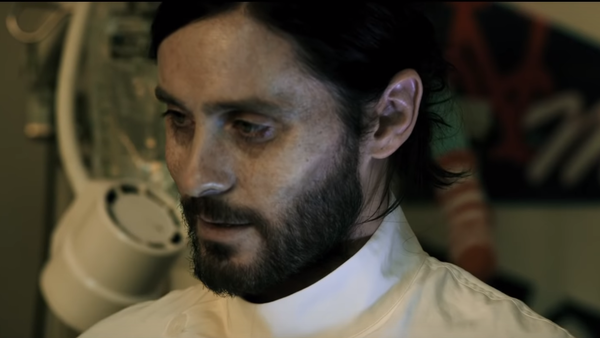 Morbius begins with Michael receiving the Nobel Prize but after he collapses during his acceptance speech, a flashback takes us to his childhood where we learn that he was bullied as a youngster due to his inability to walk. Jared Leto's Dr. Emil Nikos soon proves himself a valuable ally to the young Michael, though, and takes him under his wing.
Back in the present day, it's clear that Michael's condition is getting worse and that he doesn't have long left. While his wife - Adria Arjona's Martine Bancroft - attempts to help him, he's rapidly losing patience and seems desperate to cure himself by any means necessary.
It definitely sounds like Morbius will be a sympathetic character and the fact he's disabled is a big change to the comic books. In those, he was just dying when he inadvertently transformed himself into "Living Vampire" but now the changes he goes through look set to be even more meaningful as he regains the use of his legs and a whole lot more besides.