Mortal Kombat UK Release - What's Going On??
Why fans are furious with Warner Bros.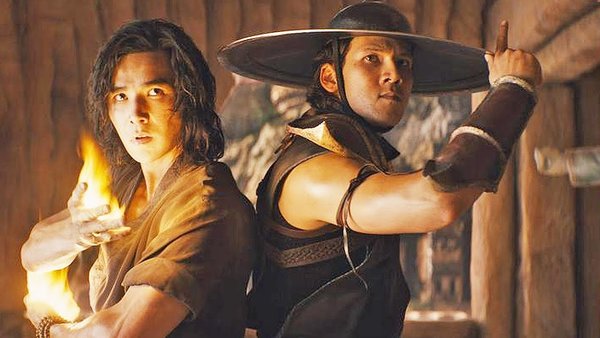 After what's felt like an eternity of back n' forth in regards to another live-action Mortal Kombat movie, Simon McQuoid's brutal, authentic take on the mythos can now be seen in many major regions worldwide.
Many major regions worldwide... and not the UK.
Why? Well it seems even Warner Bros. don't know, as they're yet to provide any official explanation as to the film's absence.
Right now, scores of fans are waking up and checking the likes of Amazon Prime, Google Play or NOW TV for a streaming link (the UK doesn't have access to WB's HBO Max streaming service), only for none to materialise.
As with Godzilla Vs. Kong, Prime had become the go-to location for Mortal Kombat, with sites as reputable as TechRadar stating the flick would be available for £15.99. They've since updated their article to apologise and say there are "no UK release plans confirmed or announced", with others who initially following suit on that rental fee now doing the same.
So where does this leave those who want to watch the movie? Well, Amazon themselves are now responding to customers saying they're either not putting the film out in the UK today (April 23rd), or stating its availability on HBO Max.
Thank you for that information. Unfortunately, Mortal Combat isn't available on Prime Video. -Lynette

— Amazon Help (@AmazonHelp) April 23, 2021
It seems we're due an announcement from Warner Bros or the official Mortal Kombat movie twitter account, that perhaps the UK release is delayed until cinemas themselves reopen on May 17th.
Of course that's forced speculation, as the situation surrounding keeping UK folk informed has not been handled very professionally.
Create Content and Get Paid
---