Murder On The Orient Express: 7 Reasons To Hop Onboard
It's more than Clue on the rails.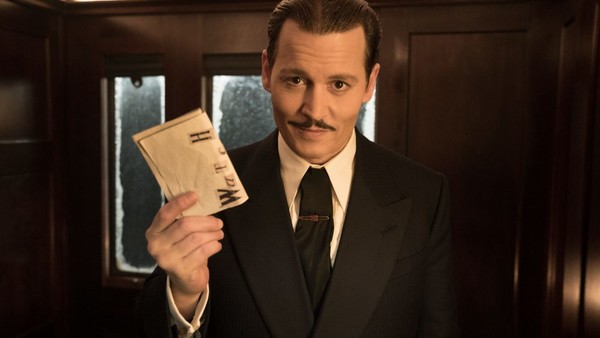 The latest version of Murder on the Orient Express barrels onto screens in November and moviegoers should brace themselves. Branagh raises the stakes of the classic story in entertaining ways while still respecting Agatha Christie's beloved book. An impressive cast, a skillfully sinister plot, and a set with a lavish locomotive ensures that viewers won't leave the journey unsatisfied.
After a slew of superhero and action films, Murder on the Orient Express roars onto the scene with perfect timing. It offers a unique but celebrated tale that doesn't rely on capes or car chases. Instead, the movie focuses on clues and allows curious cinephiles to hunt for answers. Branagh took special care to include some surprises in his version so even the best mystery buff could walk away rattled.
Murder on the Orient Express continues to pick up steam as its premiere approaches. Multiple critics and established news outlets have the movie marked down on their must-see lists. Likewise, the positive attributes of Branagh's remake are inspiring fans to jump on board without delay. The sleek presentation not only has an eighty-three year old legacy but a large amount of modern intrigue.
Due to its pedigree and promising characteristics, Murder on the Orient Express should provide quite the joyride.
7. It Could Restore Johnny Depp's Career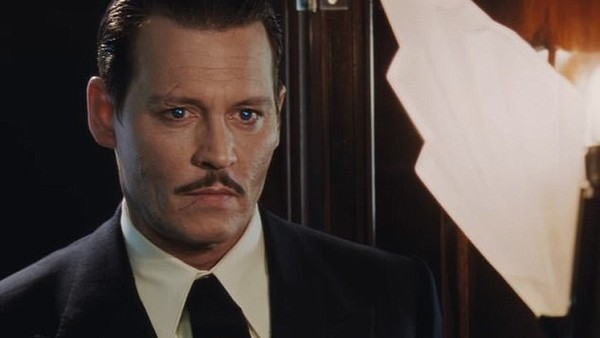 After a string of box office disappointments and what could be his final stint as Jack Sparrow, Johnny Depp should find success here as one of the most significant characters in the film. It's a return to his heralded dark roles and he's acting alongside a wonderful company of thespians.
Depp's career has faltered in recent years despite his strong work ethic. The eccentric actor took risks but audiences weren't doling out tons of dollars to see him in Mortdecai, Black Mass, or Transcedence. Murder on the Orient Express provides an alluring alternative for Depp aficionados who passed on his little-seen features. The film isn't too off-center yet Depp still has plenty of room to take some creative license.
Depp portrays Ratchett, an American who rightfully fears for his life while on the train. Ratchett is the key fatality of the mystery, but his complicated background rises to the surface in enticing pieces throughout the movie. The role signals a return to the same artistic strengths Depp displayed as Edward Scissorhands, Sweeney Todd, and Willy Wonka. His performance as Ratchett will have the foundation of a strong script and his renowned castmates are undeniable assets.
By returning to familiar waters, the Pirates actor should breathe new life into his career after playing Murder's infamous victim.