Mysterious Universal Monsters Movie Gets Feb 15th, 2019 Release Date
Which iconic character resurrection will follow The Mummy and The Invisible Man?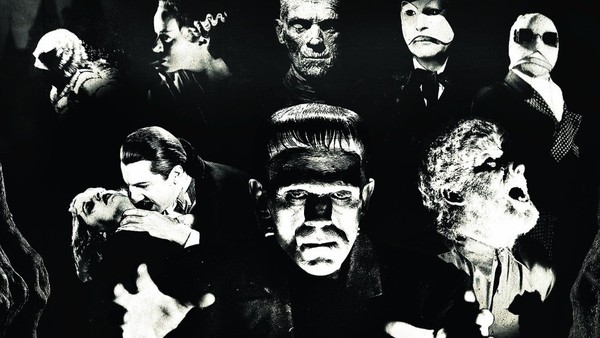 Universal's Monsters Universe is expanding, before a single film has the chance to spook us!
The Wrap reports that the studio has nailed down a Feb 15th, 2019 release date for its mysterious third movie in the fledgling franchise which will see all of your favourite Universal Monsters all existing in the same universe.
We already know that Tom Cruise stars in The Mummy that is due June 9th, 2017 and is already well into shooting, with Johnny Depp's turn as the Invisible Man likely filling the already confirmed April 13th, 2018 date for the second feature.
That leaves the already announced as developing Bride Of Frankenstein (written by David Koepp) and The Wolfman (written by Prisoners writer Aaron Guzikowski) as strong contenders for this third release date slot, unless Universal have another character in mind for a resurrection.
Star Trek writer Alex Kurtzman and Fast & Furious scribe Chris Morgan are the overseers of Universal's Monsters Universe which will likely use the MCU as a model for how to build characters slowly to a future ensemble.
Indeed, Kurtzman himself has directed The Mummy which has the position of being the "Iron Man" of this universe and the franchise could well live or die by on its success and ability to catch on.