Natalie Portman Is "Done" With The Marvel Cinematic Universe
Well, this is a surprise...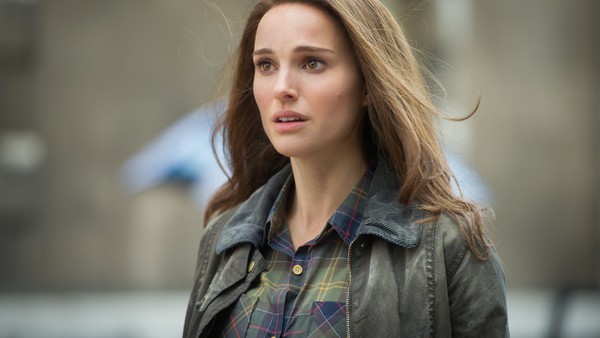 You'd be forgiven for thinking that Natalie Portman had already confirmed to being out of the Marvel Cinematic Universe.
The signs were there when her character, Jane Foster, didn't appear in Avengers: Age of Ultron (but did receive a passing mention during some Thor-Stark banter), and then it was confirmed that the character would not be back for the upcoming Thor: Ragnarok, despite appearing in the first two Thor films.
The main reason given then was that hardly any of the film takes place on Earth, with just a couple of scenes there, but now it appears the actress really is out, with Portman telling the Wall Street Journal:
"As far as I know, I'm done. I mean, I don't know if maybe one day they'll ask for an Avengers 7 or whatever, I have no idea. But as far as I know, I'm done. It was a great thing to be a part of."
It's not really a surprise, given she's sitting out Ragnarok, with Creed's Tessa Thompson stepping in as the new female lead in that series, and that there've been plenty of rumours over the years that Portman wasn't happy with her role (understandable, given how talented she is and the fact she was relegated to nothing more than a love interest/sidekick).
As for what's next for Portman, she has plenty of exciting projects on the horizon, including her first feature as a director, A Tale of Love and Darkness, Jackie Kennedy biopic Jackie, and Alex Garland's Annihilation.