New Harry Potter & Fantastic Beasts LEGO Sets Coming In 2018
Accio bricks...
It's been years since LEGO Harry Potter collectors have had such a big reason to be excited, but now LEGO and Warner Bros have revealed that they're expanding the line of sets that was first launched way back in 2001.
Since then, there have been multiple Hogwarts castles released, a couple of Hagrid's huts and a huge number of sets ranging in size from the Sorting Hat to Hogsmeade. Getting hold of them now means dropping big amounts on ebay - such is the continued love for the series, which was a smash sell-out hit when first released.
That is likely to happen once more with the new Harry Potter and Fantastic Beasts sets that were just announced at the New York Toy Fair. LEGO are promising a new range recreating "the action-packed storylines from the films and feature a cast of fan-favorite wizards, Muggles and magical creatures in LEGO form – from Harry Potter, Ron Weasley and Hermione Granger to Newt Scamander and more."
Jill Wilfert, vice president, licensing and entertainment for the LEGO Group said:
"When it first launched in 2001, LEGO Harry Potter was a global sellout due to its broad appeal and ability to spark imaginative play, so we're thrilled to go deeper into the Wizarding World to bring even more magic and excitement to LEGO play. The Harry Potter and Fantastic Beasts stories are perfectly suited to construction play, and our designers cannot wait for fans to see how the films are reimagined in our new collection of building sets and collectibles."
Maryellen Zarakas, senior vice president of franchise management & marketing for WBCP said:
"Together with our long-standing partners at the LEGO Group, we're excited to bring Harry Potter back into LEGO form and expand the world with the addition of Fantastic Beasts sets. These new sets allow us to strengthen the emotional connection our fans have with the Wizarding World as they bring to life their favorite characters and memories from the films."
Time will tell what the range includes, but the news was announced with the reveal of the first set - a new Hogwarts Great Hall, which will retail at $99.99 and which is immediately going to be one of THE toys to buy this year.
Here's more images courtesy of LEGO...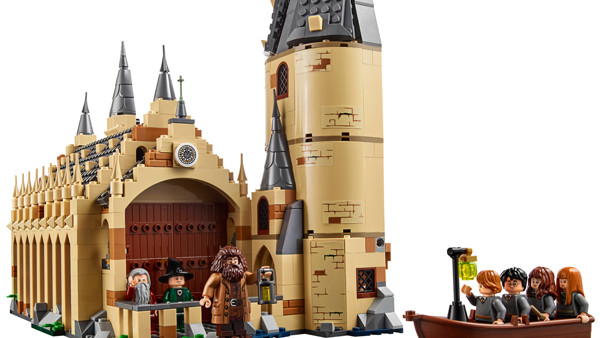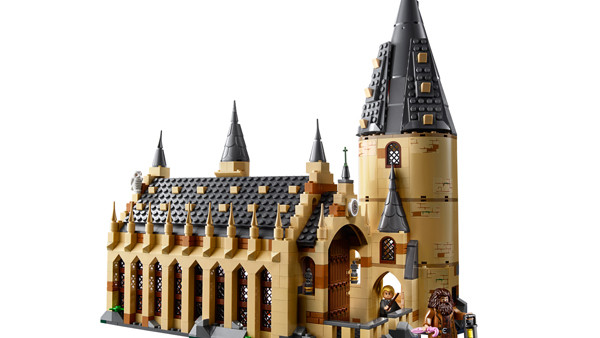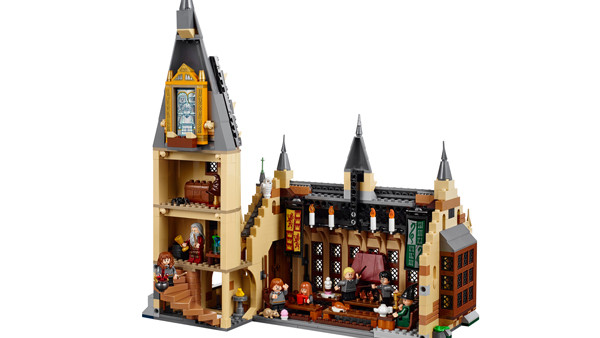 Want to write about Lego? Get started below...
Create Content and Get Paid
---