New Magnificent Seven Poster Blatantly Rips Off Ocean's Twelve
Also, see the new trailer, which doesn't.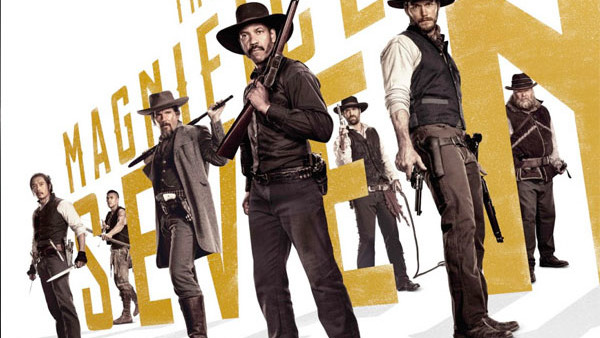 Remake doesn't always have to be a dirty word. Hopefully when The Magnificent Seven comes out later this year, we'll all have that reaffirmed after some more contentious ones recently.
But for now the marketing campaign has gotten off to a somewhat ropey start as Sony have released a brand new poster that looks almost identical to an Oceans Twelve one.
Seriously...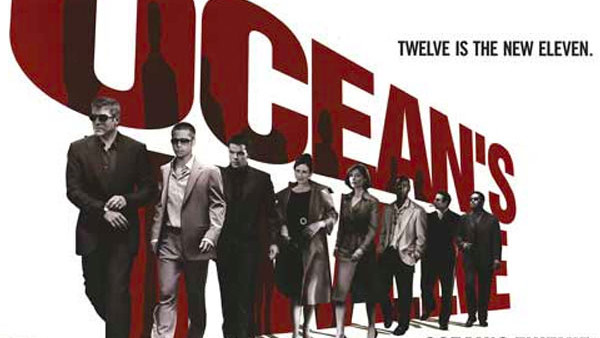 Why? What exactly was the problem with riffing on one of the classic Magnificent Seven posters? Like this...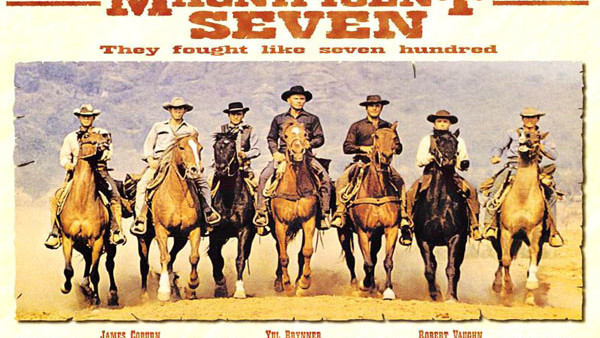 The banner is at least good looking.
All bitching aside, the film looks great. The cast is incredibly talented, and beautifully balanced and we already know the story is compelling because we've seen it several times (in the original, in Seven Samurai and in A Bug's Life, of course). Plus they have Chris Pratt, which is still pretty much like printing money yourself at the minute.
Here's the brand new second trailer...
Inevitably, the remake will catch a lot of heat because of what it represents, and the fact that it's another supposedly untouchable classic being messed with, but by the look of it, Antoine Fuqua has no intention of destroying the original or replacing it: this is more like a Coens True Grit style remake, and that can only be a good thing.
Are you excited to see the new Magnificent Seven? Share your reactions below in the comments thread.