New Mutants Director Is Working On Interview With The Vampire Remake
Josh Boone is tackling Anne Rice's novels.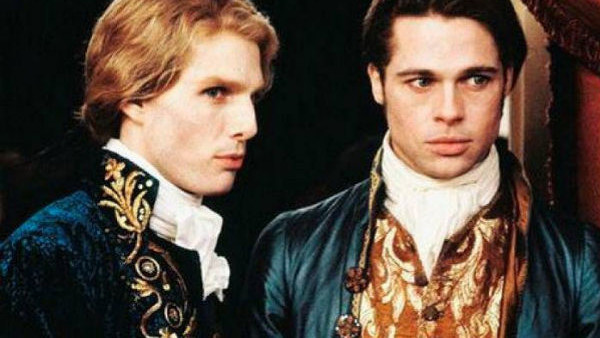 Josh Boone is at work on a remake of Interview with the Vampire, with a script already underway.
Two years ago Universal Pictures and Image Entertainment secured the rights to Anne Rice's The Vampire Chronicles, and it was reported they would be adapting The Vampire Lestat, with Brian Grazer, Alex Kurtzman, Roberto Orci, and Bobby Cohen producing. Boone (The Fault in Our Stars) was brought on as director, but little has been heard since then.
Now the director has given an update via his Instagram page, and revealed that he is pressing ahead with the movie. While he is drawing from The Vampire Lestat, it turns out he'll also be using elements from Interview with the Vampire, and he's co-writing the movie alongside Jill Killington: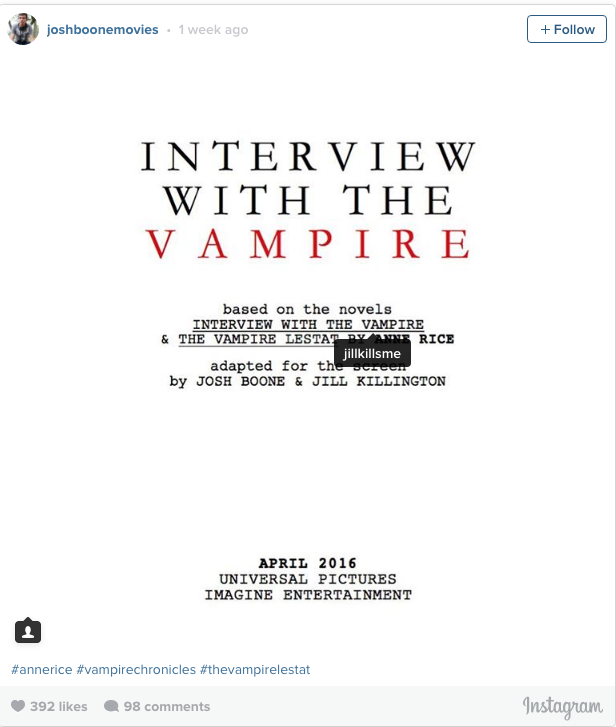 Interview with the Vampire was, of course, adapted for the big screen back in 1994, with Tom Cruise starring as the titular bloodsucker, and Brad Pitt as the man he turns into a vampire. Another Rice novel, Queen of the Damned (which was rumoured to feature as part of this film) was made into a movie back in 2002, this time with Stuart Townsend as Lestat.
There's no release date yet for this one, and Boone certainly has a lot on this plate at the moment. Aside from this, he's also at work on two Stephen King adaptations, Lisey's Story and The Stand, and the X-Men spinoff New Mutants, with no word on which one he'll actually get finished first.
Are you excited by the idea of another Interview with the Vampire movie? Share your thoughts down in the comments.