New Tron Movie May Be Called Tron: Ascension
Third Tron film will shoot later this year.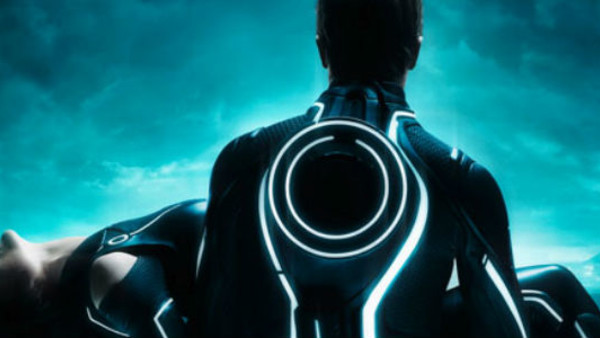 I love the look of Tron and have a lot of affection for its spirit. Tron: Legacy wasn't quite so visually interesting, but it certainly looked more enticing than the stodge it actually was. My hopes for a third Tron film is that they actually tell a compelling story well, for once, even if it also looks derivative and dull. There's actually a part of me that finds it hard to believe that a Tron 3 is even being considered, let alone pushed forward. But so it is, with
Production Weekly
reporting that the film is getting set to shoot in Vancouver from October until February 2016. https://twitter.com/prodweek/status/582587510615773185 In the tweet, the referred to the film as Tron: Ascension. They did this in a recent newsletter, too. But to understand why this might be, you need to know what Production Weekly is. They're a resource for movie professionals and craftspeople looking to get new jobs. They list the shoot dates and locations for films because they're altering people to possible jobs. Often they get the names of the films they refer to from official documents. Sometimes... they don't. Tron: Ascension has been a rumoured title for a couple of years - and with good reason, because the plot, I can definitely tell you, involves virtual characters from the grid coming into our world. But does this rumour make Production Weekly more likely to be right or wrong? Who knows. But, anyway, even if that title is 100% correct today, there's still months - years, even - for Disney to change their mind. And so there is for the overall production. Plans might be for the film to shoot this October, with director Joseph Kosinski back behind the camera, but there's still some rough road to go down. I'll keep you posted.
Create Content and Get Paid
---