New UK Trailer For Fast And Furious 7
Vengeance hits home!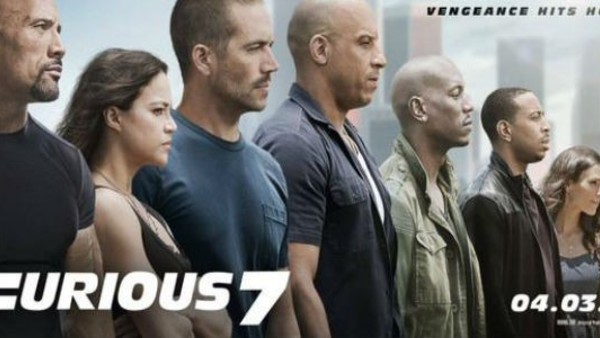 The cars of the Fast and Furious series need to be slick, they need to be sexy, they need to be both fast and furious, but judging from this new trailer, they also need to bend the rules of physics just a little. Not to say that when you crash them into things, things get smashed up. Oh, boy. Things get smashed up alright. Priceless cultural artifacts, architecture, other cars, those other cars' drivers - they're all on the chopping block this time around. https://www.youtube.com/watch?v=I5pXAGmWYbk I'm still a little surprised by how massively successful this series is, and the buzz surrounding the Super Bowl spot from a few days ago was both impressive and a little mystifying, but I love some good stunt work as much as the next guy. If I get a sense that a car in one of these films has actually been filmed flipping, rolling, crashing or flying, then I'm drawn to the very edge of my seat. You can blame my upbringing on Mad Max 2 and the like, most probably. A shame, then, that some of the big set-pieces in the new Furious films seem to be very reliant on CG and other trickery. Ah well, at least there's always a sense of unalloyed spectacle to be enjoyed. Fast and Furious 7 will be released in the US and the UK on April 3rd. I think it's going to be colossal.